Printing photos from studios, keeping racks of memories with piles of albums, and securing good or bad memories is something that has no match. Looking at a photo, you can relive a moment, feel the vibes of emotions and even share your memories with your close ones. Earlier in the days of old cameras with reels inside, people had to take it to printing studios. However, this is the age of digital photography, with digital cameras and smartphones with high-end in-built cameras taking in the show. People hardly have free time to go to studios, check out styles of albums, photo printing paper qualities, etc. Instead, online photo printing has taken away all the buzz, with easy-to-pick album styles, customized printing solutions on paper coffee mugs, 3D printing, memoir printing, etc. Not only do you have multiple options, but you can picture your entire album with web version custom album designing programs or album designing apps provided by these online services.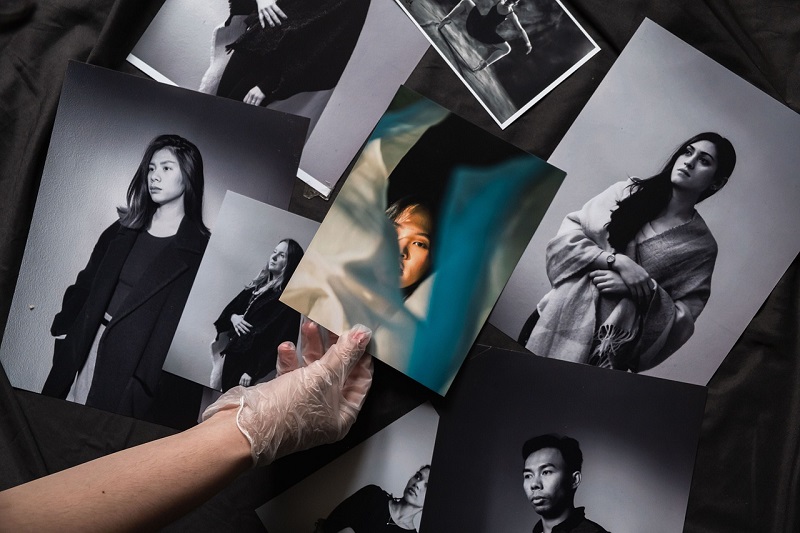 Why Online Photo Printing:
Online photo printing  is easy to avail from anywhere in the world, as all you need to do is visit their site and check out the types of printing services offered by the online printing service. Once you are sure about the type of printing you want, you do need to upload the digital files, select the printing size, glow or matt finish, paper quality or type, etc. options asked in the uploading and order section. Besides, the best part is the variable customizing options these services offer you, whether you want only photo prints, an entire custom-designed album, one of the featured album styles, or text embedded on your pictures, it's all a few clicks away. While you click for every option, the price variations for each option are given, and with every selection, the price is finally shown to you.
So, the most common things which you need to select in case of online photo print services include:
Print Out sizes
Print finish
Quality of paper
Templates
Text embedding if required
Added benefits:
Most online print services offer a myriad of added services apart from simply photo printouts. These include:
Doorstep Delivery:
The best part of choosing online photo printing services is that you would not have to rush into any store to collect your orders once done. In fact, your job role ends with the selection of photo type, payment and ordering process. The next step, which is the delivery will be taken care of by the service providers themselves. You can easily avail of home delivery options. This way you would not have to take any headache of collecting the photos, rather you have to just wait for your doorstep delivery.
Add On:
Nowadays, when you think of gifting a photo to a special one, whether your family member, friend or colleague in a different out-of-the-box style, you have online photo printing services again, offering you a spectrum of add-on printing services on t-shirts, bags, phone case, mugs, mementos, etc. whether its convocation, farewell, anniversary, birthday or simply a special thanks to someone, these printing services can help you to design the best gift for someone.
Playful Creativity:
Online photo printing allows you to add colours and design specifications on your terms. Whether you want to modify your photos by altering brightness, and colour, or adding filters or captions, these printing services have their inbuilt modification and options to choose from. Besides, if you want to print an album, right from the cover page design to personal pages, you can include cartoon images to floral images, and designs to decorate, you have exclusive options in their album designing software, which you can download and design your exclusive album.
Convenient and Cost Effective:
Unlike traditional printing services where you need not have to visit a studio to order your prints, here you are at your convenience of home while ordering or even customizing photos. Besides, most online printing services offer pocket-friendly rates of printing, and for bulk printing sometimes special discounts are also offered. Altogether the price is not only affordable but in comparison to studios, budget-friendly as well.
So, if you have had a few special moments lately at a party, family trip, birthday bash, or office party, and you want to secure your memories with photo printouts, try out online photo printing services and stylize your album, your way.