More than just a mobility aid, wheelchairs and accessories are truly an extension of the body, helping people to regain independence and move about the world. Helping to compensate for both temporary and permanent conditions, today's wheelchairs come in a wide range of styles and options to meet your needs.
Whether you need a wheelchair for a few days or for the rest of your life, retaining the freedom of mobility is important, and it can make a remarkable difference in your emotional, mental, and physical health.
Modern wheelchairs and accessories are designed not only to give freedom of mobility but also great comfort. There are manual and automatic wheelchairs available in the market and you have many choices when it comes to picking up the best wheelchair and accessories.
Our comprehensive guide will assist you answering every question you may have, along with providing the most important aspects to consider to make the best choice wheelchair and accessories to meet specific user requirements.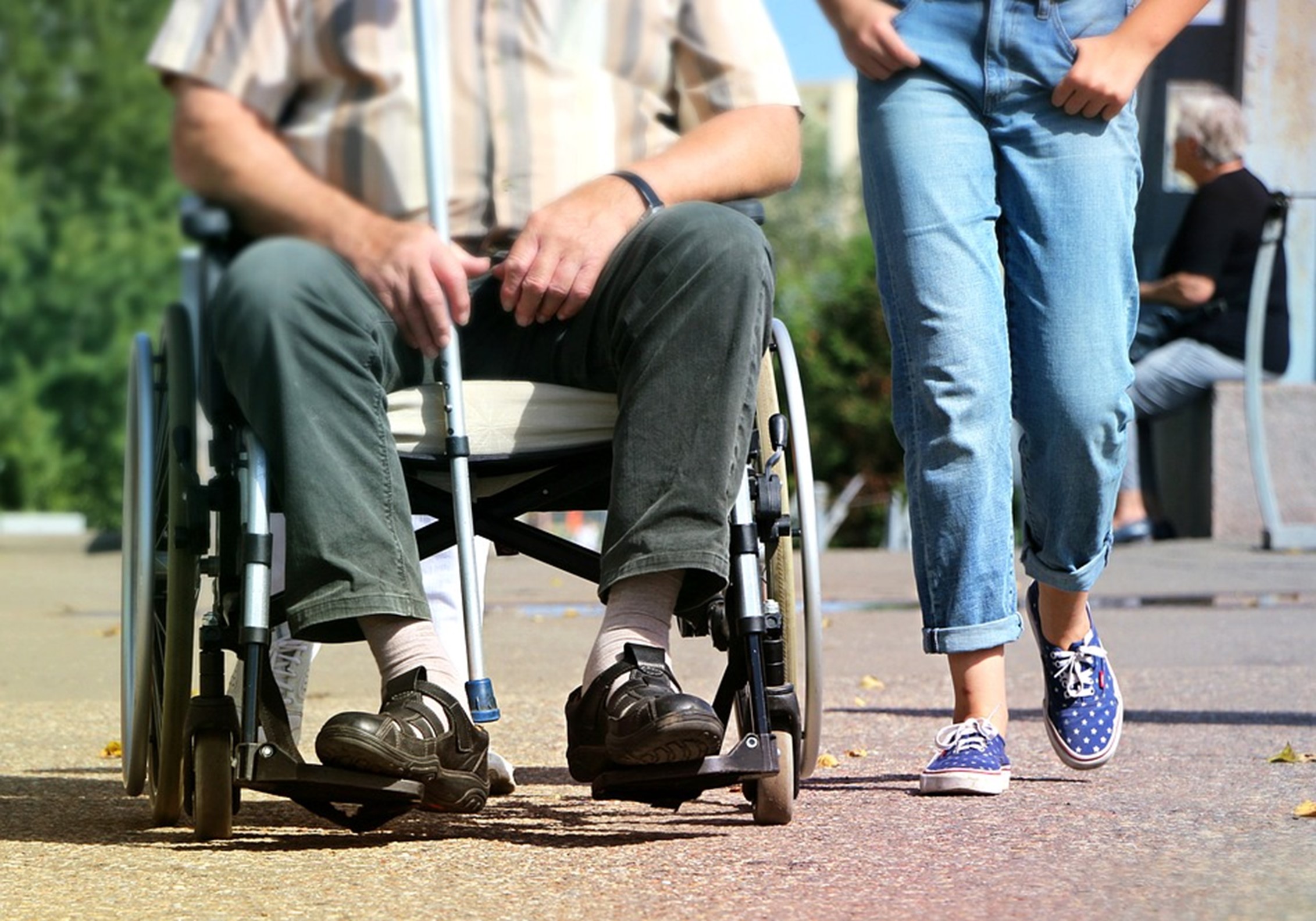 Types of Wheelchairs And Accessories
There are various kinds of wheelchairs available today, which are based on convenience, seating, standing, shifting, and comfort of the users. The categorization is as follows:
One of the first decisions you will likely make is whether a power wheelchair and accessories or a manual wheelchair and accessories is most suitable for you. This choice is usually decided based on a few of the factors and you must choose such accessories according to your strength, frequency of use, and mobility.
Power Wheelchairs And Accessories
Its standard wheelchair that works in battery fitted motor is called Power wheelchairs. Power wheelchairs are the best choice for those who do not have upper body strength. Rather than having to propel the chair by the wheels, power wheelchairs are easily controlled using a joystick on the armrest.
There are different types of power wheelchair available, such as
Front Wheel Drive: provides a stable mobility on slopes, even with large turning radius
Mid Wheel Drive: they provide swift mobility in limited spaces and as the drive system is in the center they offer tight turning radius
Rear Wheel Drive: they provide high stability on rough grounds and effortless high speed
Manual Wheelchairs And Accessories
If you have strength then you can choose a manual wheelchair. However, they are much lighter and more compact than power wheelchairs
There are different types of manual wheelchairs
Standing Manual Wheelchair:  user can not only enjoy sitting on these wheelchairs but also comfortably stand as they operated on hydraulic pumps which helps in adjusting the chair from sitting to standing position.
Heavy Duty Manual Wheelchair: they are also known as Bariatric Wheelchairs. Most durable and long-lasting, they are designed to accommodate heavyweights usually above 350 lbs.
Folding Frame Ultra-Light Manual Wheelchair: these wheelchairs are tough, can be folded for storage. Being light in weight makes their mobility easy. If the user is a frequent traveler than transportation of these wheelchair is very easy.
Different Types of Wheelchair Accessories:
Wheelchair and accessories models are swinging up and new innovations and features makes it a little difficult to choose the right wheelchair. So here are some of the accessories that will enhance you wheelchair.
Cushion Covers
You can choose the fabric, pattern and texture of the cushion covers, and you can change the cover and seat of your wheelchair. They are customized to fit the chair and your style.
Light Up Casters
These are fun accessories to add to the wheelchair. Be sure to purchase the right size. These also act as safety device and you can use them on dark road in the night.
Wheelchair Slippers
These are covers that are put on the wheels of the wheelchair whenever you go out. Once you return home you can remove them. They are washable and can be used again.
Grips
These are oversized bright yellow brake tips. These are installed to help elderly people apply brakes easily as it does not require lot of strength to pull the brakes. The bright color is for people with less vision sight.
It's also an investment, maybe a big one, especially if you're on a fixed budget. Therefore, it's important to do the research and make the best decision for you. Always consult with a health care professional before acquiring a wheelchair.