There is no denying the fact that video production has become a big business, and almost every company, business, or product wants a video made for them. Thus, there is a growing demand for video production companies as video production expands and grows to find new avenues. If you are thinking of starting your own company of video production, well, you are undoubtedly thinking in the right direction. But before you go in that direction, you should know what video production all is about.
What is a Video Production Company?
A video production company creates video content, and although it may be filmmaking, it is not, as the content gets recorded digitally. The three stages of production include pre-production, production, and post-production. As a video production company owner, you should be aware of these three stages and what is required at each stage. Different processes are carried out before the actual filming begins, such as scriptwriting, scheduling, capturing the video, filming the subject, editing, and so on. Today, the need for the video production industry has become full-blown, and before you get into your own video production, you should focus on several essential considerations.
A Video Production Company
If you are creative and like to tell stories and love working with camcorders and filmmaking software, you are in the right field. The good news is that one can enter the business of video production with a small amount of money and can expand their brand and name with quality work and word of mouth.
Here are some essential tips to follow if you are thinking of floating your own video production company:
The Structure of your Business – You can start the company solo or in a partnership or then become a full-fledged company. Partnerships are seen to be more practical as you can pool in resources and the funds.
The Right Team and Equipment- The quality of the work of your video production company, will rely a lot on the kind of team you have and the equipment. Hire a creative team with loads of potential and invest in a quality camera and other essential equipment.
Audio and Light- You can always rent in other video production gears such as the audio lighting or any other additional gear, or you can also go ahead and buy your own equipment if you can afford them. Still, renting is a good option for those on a tighter budget.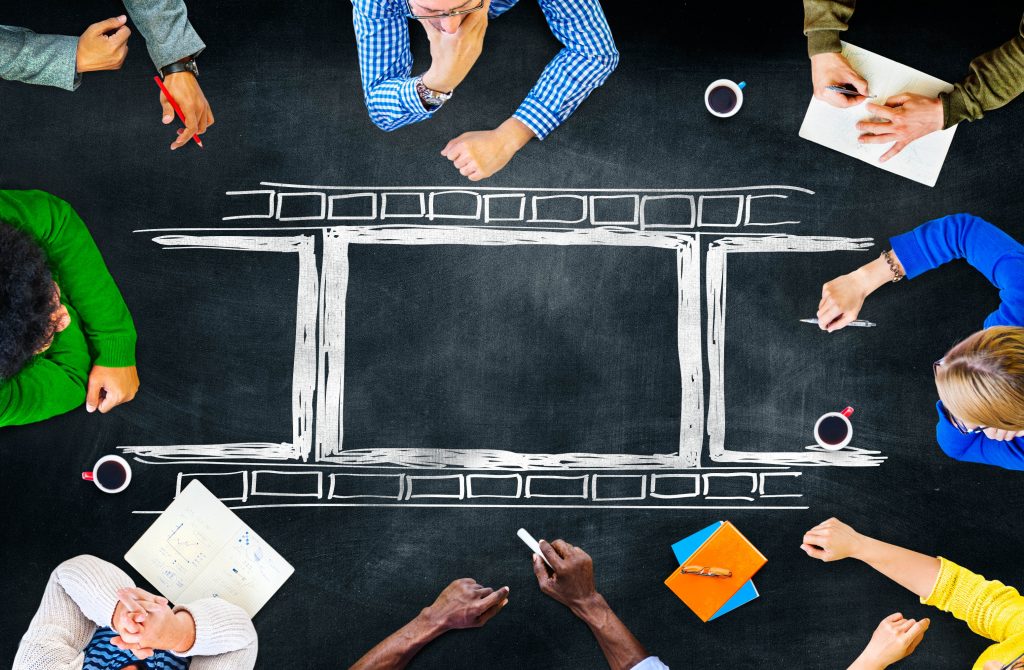 Short- and Long-term Assignments – In the beginning, you may have to run after both short- and long-term assignments. It could be a one-person operation or project-specific contracts like that of PR campaigns or documentaries.
A Sound a Business Plan – Whatever your goals, one should have a practical and reliable business plan that covers every aspect of the business, like the equipment, utilities, software, studio workspace, payroll, transportation, marketing, and more. These are essential aspects of starting a video production company.
The Name for your Business- Once everything is sorted out, it is essential to register the name of your video production company with the state's registrar and open a business bank account. That will make your business look legal and professional.
Get a Website Made- It is every essential for every video production company to create a website where they can showcase their skills and projects. The professional website should describe your services, the rates, and showcase your past projects and talent.
 Marketing and Promotion- Now that you have started your own video production company, it is essential to get the word out, and this is only possible if you promote and market your services. You can spread the word by writing articles, distributing brochures and flyers, and by advertising in local newspapers.