Purchasing wholesale workwear is crucial for companies that function in varied sectors. Few employees who can benefit from wearing this apparel are construction, restaurant, and retail business employees. In case you are involved in any such business, then selecting wholesale workwear suppliers can be a good choice as you will require in bulk. It is only then you will be able to get the best and quality uniform for your employees.
Few Secrets to Choosing the Best Wholesale Workwear Supplier are Outlined Below:
Determine Your Needs
Before choosing the wholesale supplier for uniforms, you must know your needs well. Today, workwear is available in different styles, colors, and designs. You need to select based on your business suitability. If you are not familiar with the styles and designs, then you can check out online or local stores, to get an idea about the industry. You can customize the style, design and the monogram as per your commercial or industrial needs, and you can go for utilizing the best raw natural resources to design major parts of your uniform.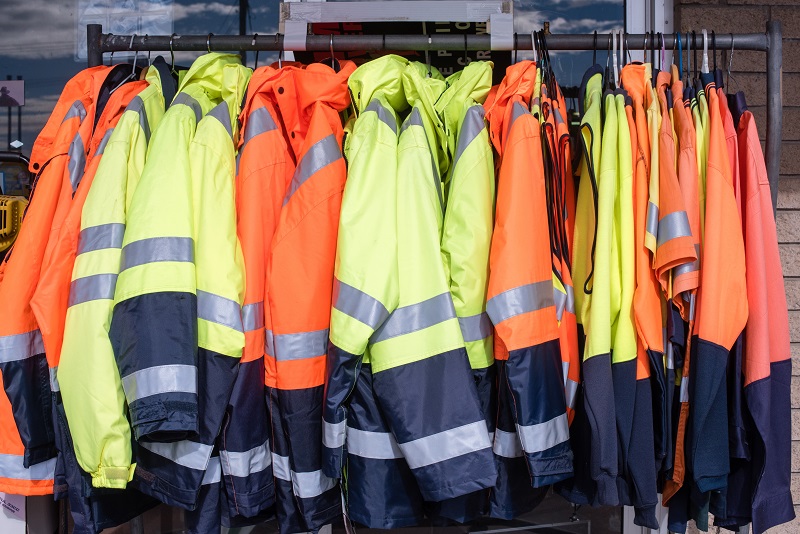 Choose the Best Designer and Stylish Products From The Market:
It is one of the best methods to search for the best wholesale workwear suppliers. For this, you can research on search engines, check out social media platforms, or get some word of mouth referrals. Professional and reputable suppliers will surely have their online presence and must have secured a high position on search engines. While you choose the quantity, you must also keep in mind the sewing, the material and the overall comfortability quotient of the workwear.
Check the Material Offered by Them
You must ensure that the supplier offers quality materials. Before deciding on the material, you should consider some factors like temperature, climate, etc. In case your employees have to work in a cold climate, then you need to consider the material that is thick and warm. Inquire if they offer different colors for the material you liked. Lastly, make sure that wholesale workwear suppliers you select offer branded material so that they meet internationally recognized standards.
Pay Attention to The Reputation of Suppliers
Now, that you are planning to buy wholesale workwear in large quantity, you will have to pay huge amount of money and so you must make a clever decision. Most importantly check the authenticity of the wholesale supplier. Also, you can check out the supplier on the Better Business Bureau. With this, you can easily get the idea of the reputation of the supplier. Remember, you can without any hesitation ask anything to the supplier to clear all your queries.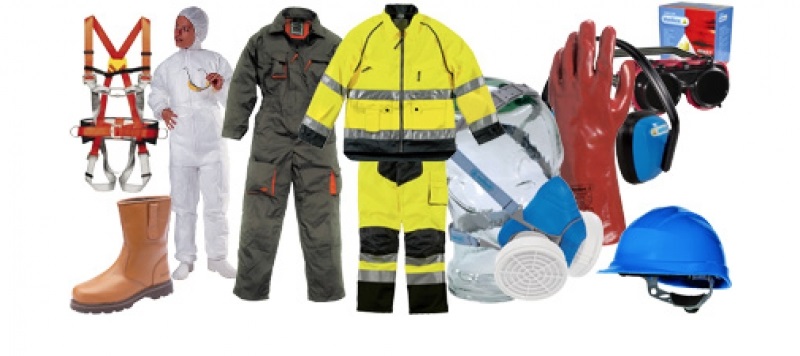 Check Their Work
You must check their work this gives you an idea about their professionalism and right-sizing of the garments. Make sure that you check various samples of washed workwear so that you can get a proper idea of size. You need to select the one that offers normal stitching along with embroidery. Selecting the wholesale workwear suppliers that are one-stop uniform specialist can be a good idea. You can also go through different styles in the market and choose one especially suitable to work in the coal mines or in areas that experience heavy traffic.
Lastly, make sure that there is no hidden cost before signing the contract. This is because a few wholesale workwear suppliers attract attention at low prices, and the price increases once the contract is signed. Hence, make sure that you choose the supplier wisely. There is workwear that is available for all seasons, and there are some available only for specific seasons like the winter, or for the monsoon. For instance, you can get the best monsoon materials that you can utilize for all your dress and uniform-related matters.