Stainless Steel is the only material that can assure you of great durability and versatility. This material is preferred over all the materials because of it great qualities. The qualities of stainless steel that make this metal unique or the metal of choice for anyone are:
Corrosion Resistant
Stainless steel is highly corrosion resistant. This property of the alloy is retained even during long exposure to moisture.  It is resistant to most of the chemicals found in the nature. However, acid is not a thing that you would want to place on or around stainless steel.
High Strength
This material has great strength and this is the reason why many of the products that require a lot of strength are made of stainless steel.  The best grades of steel could be better than any other material that is present on earth.  You could make use of one of these types of steel for high strength requirements
Martensitic
Austenitic
Duplex
It is definitely not a layman's job to identify the high grade steel and this is the reason why you will require the help of an expert in doing so.  Also among the three types mentioned above, not all one of them can be used universally.  You can use different types for different uses, provided, you take the help of an expert.
Long Lasting
This alloy has good life and lasts longer than any other material. It does not need to be polished very often which keeps it shiny for a longer duration. The products made of stainless steel do not require much maintenance and once they are made, they can last for a lifetime.  So if you want to get a product that you can use for a very long time, then no doubt at all, it should be made up of stainless steel.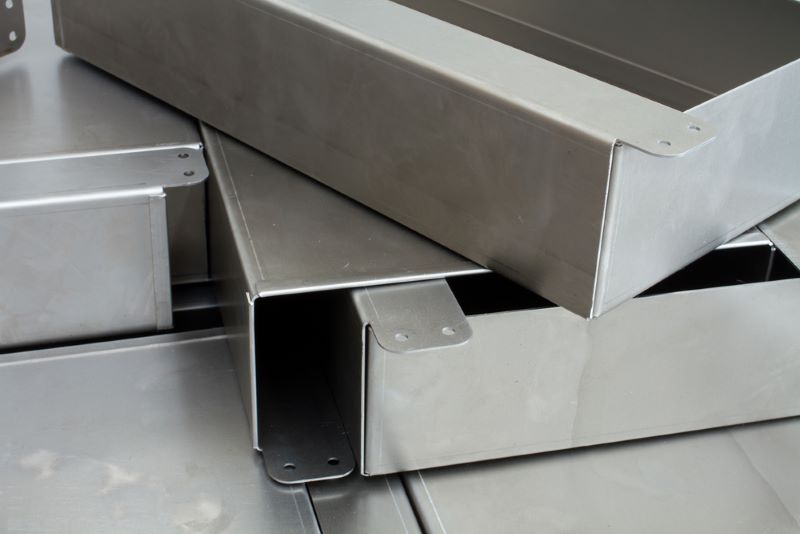 Cheaper
This material is produced in bulk and this is one reason why this material is cheaper than most of the other materials.  Many a time, people like to buy stainless steel jewelry which is not only cheaper than silver and gold, but is also long lasting and maintenance free. It does not need to get polished every now and then and can be used in all kinds of weather; even in rain or in a situation where it is drenched in lot of sweat.  The shine and luster of the alloy remains same in all conditions without fail.
Environment Friendly
The alloy can be used as such for a long time.  When the product loses it utility, the metal alloy can be melted to create something else.  The ease of recycling, makes this alloy the most useful as well as most environment friendly alloy. Also when it does get useless, and is being thrown out, then too it corrodes by itself and gets absorbed by the environment relatively very fast.
Magnetic Properties
Iron is known to have the magnetic properties and the same magnetic properties are found in stainless steels of some kinds. The austenitic steel will have very low magnetic properties. In fact, 310 and 316 austenitic steel will have no magnetic response whatsoever.  But, if you look at 2101 and 2205 grade austenitic steel, you will notice that there is relatively greater magnetic response.
Form of the Material
The strength and other factors do depend on the form of the product. If you want to make something in tubular or sheet or bar form, you will have to opt for different kinds of stainless steel. If you think that all forms can be made using the same steel, then you are mistaken. But, this is something that has to be taken care by the manufacturer as they are the experts on stainless steel.