It's after work, you've made dinner, gobbled it up, cleaned the dishes… It's finally time to sit on your comfy couch, kick up your feet and veg-out in front of the TV. You push the power button from your remote while thinking… hmmm… What should I watch? Part of you thinks you need to watch the news because it's important to know what's going on in the world, but you struggle to select the news channel. Why do you hesitate to watch the news? Because you're tired of hearing everything that's going wrong in the world. It's scary to think our world, our HOME is growing iller with climate change, huge storms becoming stronger throughout the years, droughts in the West, heatwaves, the list goes on… It's upsetting to hear and see people becoming more divided. And how about the number of mental health issues on a steady rise, etc… So what do you do? Do you dare to watch five minutes of news and skip over to a more upbeat show? I understand how you feel!
If only there was something you could do! If only there were a growing number of people who cared to make a difference. If only there was a plan…
Well, what if I were to tell you there is hope. I'd like to introduce you to Elluette!
What is Elluette?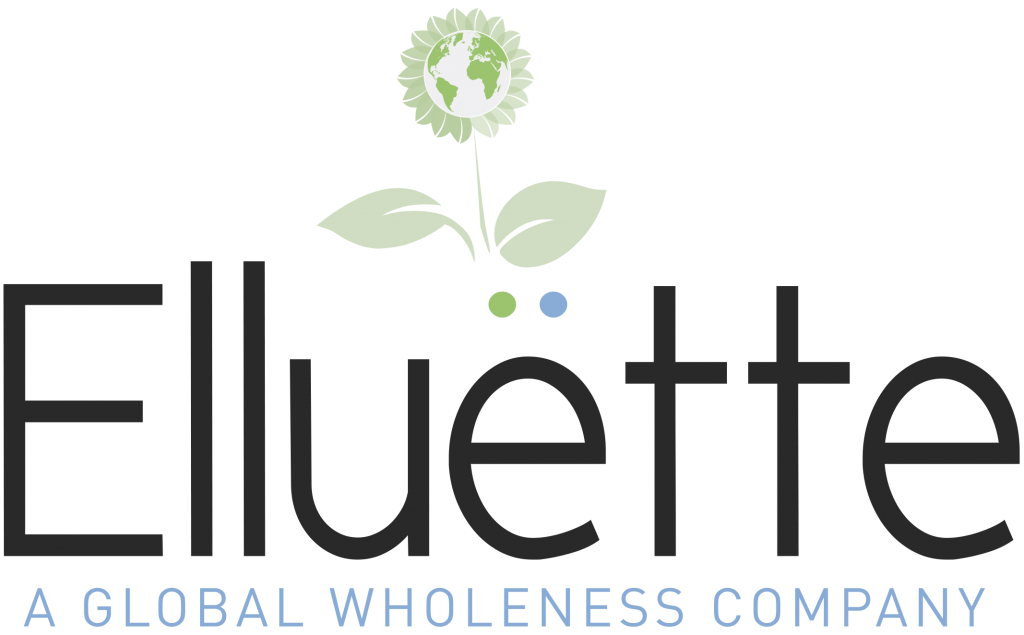 Elluette is a public benefit corporation that was established to directly address major issues we face in our world. Alan Fine the founder of Elluette, has created a way to work with businesses, governments, and societies to help build a better tomorrow. He is inspiring many people, not only with his company but also with his book 'A Familiar Place, The Path Forward' recently released internationally. Mr. Fine is passionate about making the world whole again, how about you?
Get Involved!
I know you've been contemplating 'How can little ole me help improve such huge issues in the world?' I know it may feel overwhelming, and that it will take an army to put even the slightest dent into bettering our earth, our home! But Elluette is here to help! Get involved with keynote speeches, seminars, workshops, and conferences. Read and watch videos to educate yourself and others. Let Elluette help you take the right steps to make a positive change in your community and on our earth.
Find out everything you need to know at elluette.com
Find out more about Alan Fine, visit alanfine.com.
I encourage you to take the next step, then take another step and another towards bettering our world. Improving your surroundings and others and will boost your spirit. Helping out helps yourself! This earth we call home needs you to do what's healthy and right. The people around you, need you to do what's healthy and right as well. Let's work together to make the world whole!
Take care!
About Author: Eloise Maoudj is Mother of two beautiful little stinkers. Works at a community center as a preschool instructor. Coaches youth soccer. "I believe that children are our future, so let's give them hope for a better tomorrow!" Also, Founder of TwinCitiesView.com, be sure to check out her blog, lots to snoop around and read there! Lastly, she is a huge advocate for the environment "I believe in always doing my part to save humanity and the environment." You can do your part too, visit elluette.com
Follow Eloise on FACEBOOK
Follow Eloise on TWITTER 
Follow Eloise on PINTEREST