Have you been looking for a good home builder and feeling somewhat overwhelmed? The process of building a dream house involves many stresses, challenges, and difficult procedures along the way. That is why it is imperative that you find a home builder who is suitable exactly as per your preferences and expectations. Home builders will make your dream home a reality and will work with you for a long time. So here are some tips that you can consider while looking for a builder that you can hire.
Envision what you want
You will need to exchange ideas and collaborate with your home builder, but before that, you should at least know what you must or should have in your house. The best way is to make a list of your priorities and desires, as this will help when you have the initial talks with the home builder.
Selection Time
You may be willing to wait till you find the perfect home builders, but you may just want to get it all done with as soon as possible. So, plan the date by which you MUST have your dream home ready, and then use that to filter out the available options.
Get Recommendations
Ask about in your social and work circles, if someone knows about good home builders. A personal recommendation will help because you will get to know all the inside information about the builder, both good and bad.
Do not avoid Research
Despite getting recommendations, you should still do some research about the builder in question by contacting prior clients or viewing reviews and ratings on sites like Yelp and Houzz. Remember that even if there are a few complaints, that is possible for any business, but do check what the complaint was about and how it was resolved.
The Budget Factor
You should have the figure you are willing to spend in your mind, which will help in the selection process. However, building a home is more than just spending money. Try to get the best in the market, even it means extending your budget a little because you will be staying in that home for years to come.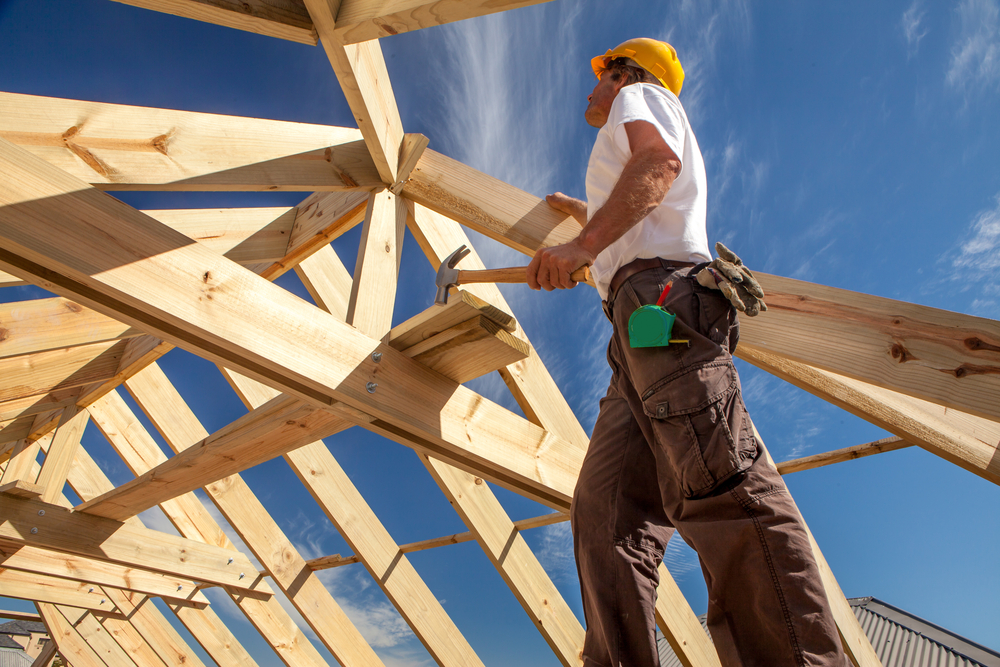 Short Listing the Home Builders
When you have a potential list of home builders, and you want to shortlist, then you will have to interview these candidates and the process involves three main steps:
Give the builder an idea about the type of home you would like him or her to build and find out if he or she has any prior experience in building similar designs and styles.
Get more information about the builder – the qualifications, experience, certifications, testimonials, and so on. Here are some questions you can ask:
Is there a permanent business address for the builder?
What is the reputation the builder has with suppliers and banks?
How long have they been in operation?
Check to find out if there have been any customer complaints about them
Get it in writing about the general liability insurance and workers' compensation
Try to get referrals from previous clients of the builders
Visit the actual sites of the builders' previous work and check their quality and workmanship
Strike up a rapport with your builder and figure out if you are comfortable interacting with him or her for the next few months or years.
These tips and steps should help you in selecting the right home builders and then you can take it a little easy, while they go about getting your house in place for you to move into. Take the final decision about which home builder to hire only after careful consideration of your priorities, preferences, and budget.