Most property owners, stonemasons, and landscaping contractors prefer using natural granite because of its extraordinary properties. The most important feature of granite is its durability, strong building stones and some of the oldest structures and sculptures are made of granite. It is best used for flooring work and it can give your home a completely different look and you can see natural granite pavers in the garden area of your homes. It is best to use if you have a swimming pool in your home because it is slip-resistant. In this article, you will read about granite and all its properties.
What Is Granite?
Granite is a tough igneous rock which is found in many different colours. As it is formed of cooling and solidifying of molten rock or magma, and hardened over million so years, granite comes out extremely dense and durable. The rock is than quarried in large blocks and large format tiles for production and customization.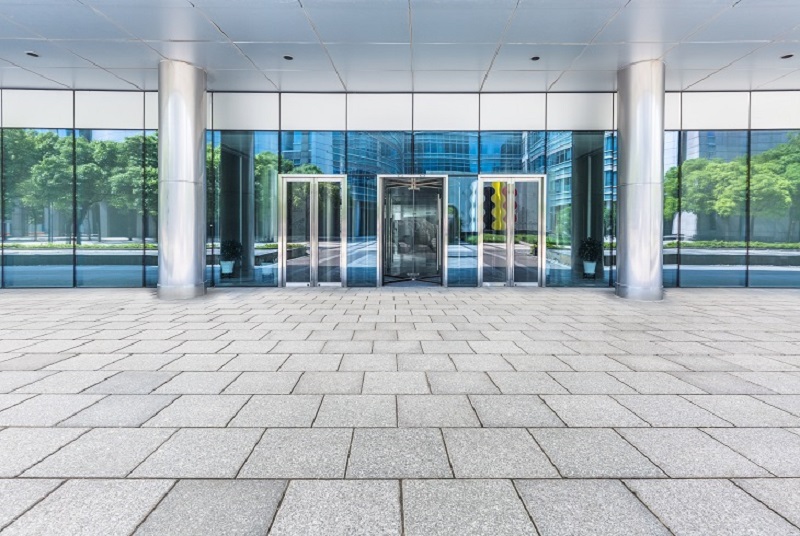 Different Options for Natural Granite Pavers
Granite is a material of timeless beauty extreme durability and timeless beauty. Natural granite pavers come in different hues of pink, crimson, black, white, grey, yellow and other hues. Thus, there is ample choice based on colours as well as well as different looks like thermal, polished or honed.
Moreover, that is not all; granite comes in various shapes and exciting patterns like a basket weave, concourse, cobble-lock, running bond, herringbone, and others. One can ask for different paver shapes, like circle, marquise, diamond and geometric to get the aesthetic lift they are looking for. Because of the higher possibilities of customization in natural granite pavers, one can really create a unique look.
Where Natural Granite Pavers Can Be Applied
Granite paver applications are common in both residential and commercial areas. Contractors and architects prefer granite pavers because of the variety, aesthetic choices, and durability. If a property has a rotunda, then one can make it more appealing with granite. Pathways and walkways lined with granite add to the sense of security and higher aesthetical appeals. Granite pavers on the driveways can make them last for decades and still look new and fresh.
One feels nice and regal when they walk on the steps lined with granite pavers. Pool areas with the right textures and colours can make it slip-proof and thus more secure. Using natural granite pavers in the garage area gives it an elegant and classy look. Thus, one can go for a customized look with granite pavers as well as get that rich and luxurious look at the same time.
Granite paver products are made of volcanic stones that have hardened over millions of years. The extremely dense stones with their hard-wearing characteristic allow their applications in several areas and ways. One can look forward to completely unique project designs when working closely with architects and designers.
You can create a maximum grip for your driveway surface with a granite cobblestone or ensure a non-slip surface outdoors with a bush hammered granite paver. One always gets that superior feel when walking on surfaces lined with natural granite pavers.
Look for leading and reliable dealers of natural granite pavers where you can enjoy great choices and options. You might be want to replace the old brick pavers with granite or are looking for new and exciting looks for your outdoors.
Stick with a company with optimal choices as well as upgraded and modernised manufacturing operations. One can thus enjoy the assurance of production efficiency and quality along with a wide range of highly innovative products. Hire only a dedicated team which is committed to excellence with granite pavers and can deliver new trends for the residential and commercial markets.