One of the problems you face while trying to find a good jewellery buyer is that you really can't trust anyone for selling your precious jewellery. Certain challenges cling to the venture of jewellery selling, which jewellery owners will always agree with. Hence, finding a trustworthy and expert jewellery buyer is a challenge for many, and finding the reality about them before selling is quite important. In fact, many of the jewellery owners don't even know where to start from, and whom to sell the jewellery which they don't need anymore.
The Main Problem With Selling Jewellery Anywhere –
There are some serious problems that jewellery owners face while trying to sell their old, junk, unused, or extra jewellery. They are as follows:
They are asked for the whereabouts of the jewellery, and even if they have satisfactory answers to those, they are still demanded the invoice papers for the jewellery, or some proof of ownership. For many sellers, producing such papers or proof is a problem, as many times they sell quite old stuff which they may have inherited from their ancestors. Hence this is often a big problem.
They are not offered a decent price for the piece.
They are made to wait in queues for indefinite periods while they are kept in darkness about the ongoing process with the jewellery authenticity testing.
Sometimes authentic jewellery is not tested properly and marked imitation or fake by the local buyers.
The seller is made to wait for the payment, and often immediate payments are refused.
How to Sell your Jewellery at the Best Price?
The hassle-free jewellery selling is possible with expert jewellery buyers who work online to speed up the process from both ends. Neither you need to walk up to their store, nor do they come at your home. You simply talk online to them, and give your jewellery pictures or details. The next step is to send the jewellery for the evaluation.  This shipping is always made secure and free with a free return policy, and complete insurance coverage. Finally on evaluation, which generally happens within a day or two, you are given the closest second hand best market price for it. If you agree to seal the deal, you get paid instantly. There are a lot of advantages with such deals that are as follows: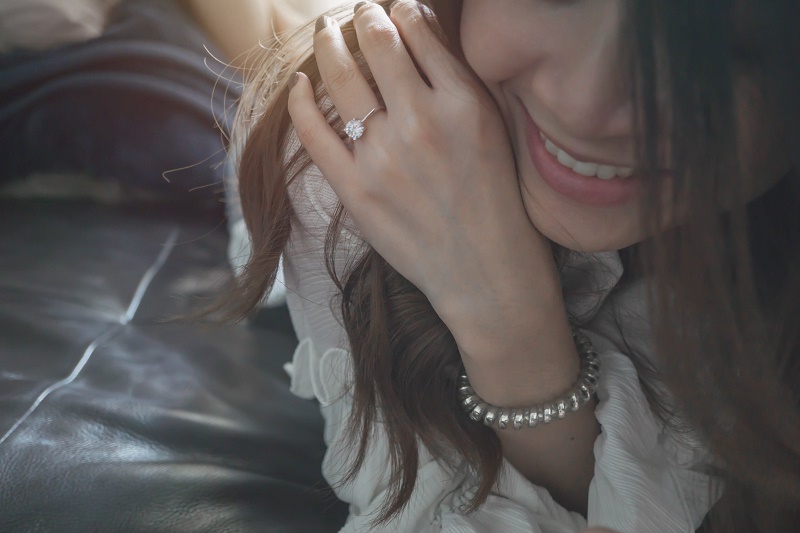 You can sell your stuff right from home.
You don't have to wait, or stand in any queue. The process makes you go on with your normal life, while the jewellery buyer works on the deal.
You get paid instantly, or get back the jewellery with free return shipping.
In case of any loss or damage in transit, you get paid for the loss through the insurance claim which the buyer decides for you prior to the evaluation.
You are not asked for authenticity certificates, bills, proof of ownership, etc. Their evaluation is the final test they deem for authenticity testing.
The whole process has been simplified so well, that any interested seller can go with this method to get the jewellery tested by an authentic, certified, reputed and trusted jewellery buyer.
Conclusion –
What many local buyers fail to understand is that, not every seller is a fictitious person with some sort of crime in mind behind selling the jewellery. There are many real jewellery owners who turn into buyers, and really want a decent price for their priced possession which is no more in use. With online jewellery selling options, and availability of expert jewellery buyers, who have their expert team of testers, and offer the right price, you have no more reason to keep your unused and salvaged jewellery at home anymore.