Custom stainless steel sinks are popular as these custom sinks are used for heavy duty usage. These are stain resistant, corrosion and rust resistant, durable and strong. People use stainless steel sinks in their custom kitchens because they can provide them the highest longevity without any maintenance. Also in the custom kitchens, sinks are used for recurrent times, and you need to install a large capacity sink to store your utensils. In this case, a custom stainless steel sink, is very useful because you can easily customize your sink and install large sink according to your kitchen size.
Various Types Of Custom Stainless Steel Sinks:
There are various types of custom stainless sinks available in the market and you need to choose the proper one for your kitchen. Even some large custom kitchens now install two and more sinks for their washing needs, and in this regards you need to take the proper measurement of the sink area and then choose the appropriate one for your kitchen.
These are single bowl ones and they have a faucet ledge. These include the integra flow system. Then there are those that are without the faucet ledge and those that have an undermount. These sinks designs are ADA compliant.
There are wall or cabinet mounted ones as well as those that are used for surgical scrub stations. There are scullery certified sinks as well as those that are used for VA.
There are those that are for multi stations and for multi users which are wall mounted or cabinet types and those for MN series.
There are also the washup single as well as multi stations, the maintenance, and janitorial applications and the steel cup sinks.
There are compartment sinks which are between 1-4 compartments and there are also mobile sinks for soaking.
The sink bowls are either weld in sinks, undermount ones or drop in. These are installed on the countertop directly and warewashing or handwashing is done.
In addition, there are custom stainless steel sinks with cabinets. These have galvanized legs and adjustable bullet foot.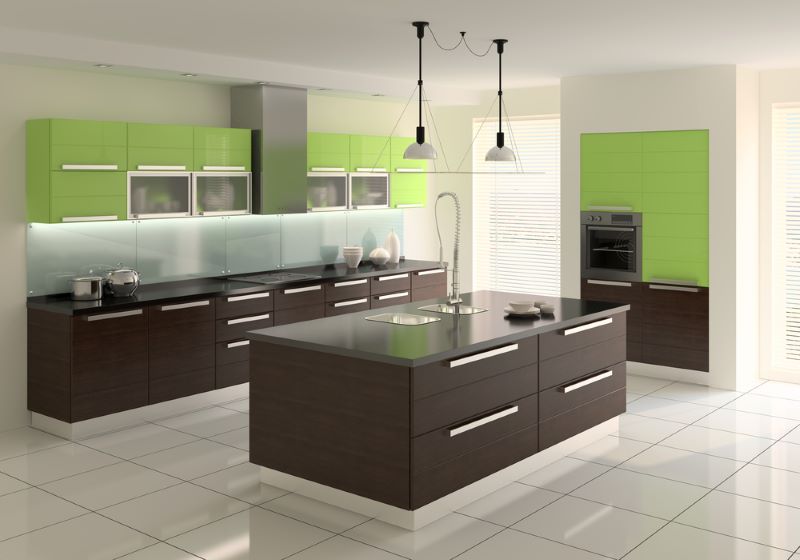 How Would You Maintain Your Custom Stainless Sink?
Stainless steel is the preferred material as it does not allow bacteria to grow and survive. It is easy to maintain and to clean. It does not allow mold and other disease causing micro-organisms when cleaned well. This is strong and very cost effective as well.
The soap cleansers should not be allowed to dry on the surface of the sink
It should be regularly rinsed so the chlorides from the cleaner are washed off, else they can affect the natural luster which stainless steel has.
Steel wool pads should not be used as these could leave behind particles of iron and these lead to corrosion and rust.
Steel and cast iron should not be left in the sink for long periods as this could not only lead to rusting, but also to staining as well.
Rubber dish mats, cleaning pads and wet sponges too should not be stored in it as it can discolor and stain the stainless steel when left for a long period with a lot of water in them.
Sharp objects, steel scrubbers, and knives will damage the surface of the sink.
Now you can also keep your kitchen space with custom stainless sink and install an attached cabinet under these sinks. Through this system, you can store your utensils inside these cabinets and utilize more space in your kitchen.