Many entrepreneurs consider controlling, scrutinizing and monitoring fuel expenses to be a very daunting task. It takes up much of their valuable time. Even then, they don't get a clear picture of the purchases their drivers make. They only notice a significant increase in operating expenses. It won't come as a surprise to anyone if you face a similar situation. After all, operating a large fleet of commercial vehicles on a shoe-string budget is never easy. You are always looking for opportunities to minimize your costs. Only then do you witness a marginal increase in your bottom-line revenues. This is probably the reason why you choose to use a suitable fuel card facility.
How do entrepreneurs select the best fuel cards service provider in the market?
Experts say owners operating commercial vehicles consider fuel to be a major component of their operating costs. They try to gather as much information as they can on diesel consumption of their drivers. At the end of the day, such proprietors endeavor to keep such expenses within manageable levels. This is the reason why they search for reliable service providers offering fuel cards facilities to the public. They consider it to be a better mode of payment for making such purchases. It offers them more benefits in comparison to using cash or plastic money for the same purpose. However, these professionals suggest such entrepreneurs should keep their options open.
Such specialists state proprietors need to understand an important fact. Numerous vendors are offering the best fuel cards facility to the public in the market. Almost all of them claim to be better than their competitors in many respects. It essential of such businessmen to choose a suitable one who meets their unique needs.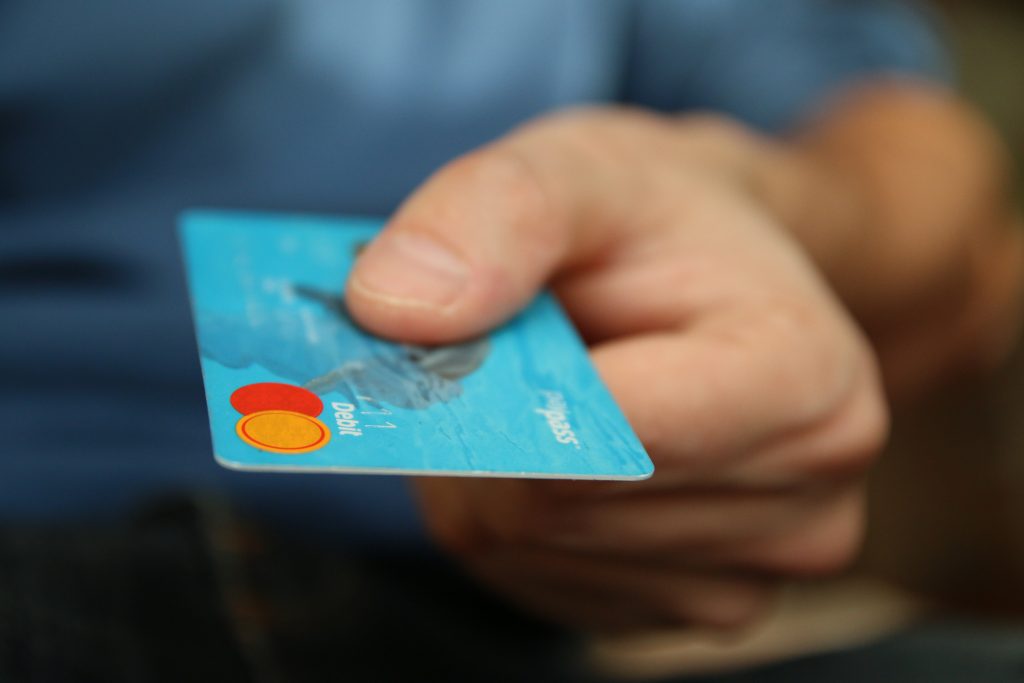 They should also consider the following 3 important factors:
Acceptance: Entrepreneurs need to make acceptance their top priority. Their drivers should face no problems using the cards of the services provider they hire. This mode of payment should be acceptable at all the gas stations in the area where such employees operate. Otherwise, they are better off paying by cash or plastic money for the purchases they make. However, this results in a significant increase in costs. It also hampers the productivity of their workers. This is something most of these proprietors don't want to experience.
Pricing: Commercial vehicle owners need to understand an important fact about using fuel cards. They do not necessarily pay the prices whichpumps in any gas station their drivers visit the display. The service provider they choose to hire offers their clients special discounts for batch purchases. Some prefer to give such price incentives on the volume their customers consume. Such entrepreneurs should ensure they get the best possible terms from their vendors. Again, fees are another aspect they should consider. After all, they don't want to end up paying unnecessary hidden costs.
Controls: Many fuel card service providers offer their customers certain controls to monitor their expenses. Entrepreneurs use this facility to curtail the unnecessary expenses their drivers make when visiting gas stations. This also helps them to prevent employee thefts. You should be doing the same thing.
The best fuel cards can work wonders for entrepreneurs operating commercial vehicles in the long-run. However, they need to choose the right service provider who offers such facilities. Only then can they avail most lucrative deals. Above all, they need to keep in mind the above 3 critical factors before making a final decision.