A vacation is sometimes suddenly planned. It has happened with each one of us many times that we suddenly decide to plan a tour with family and friends. It can happen when you hear that one of the best friends is going on a vacation to one of your dream places and you decide to join. Other times your family members might suddenly come up with a tour idea and you cannot negate that simply because they are your loved ones.
So whatever is the reason, there is one big problem and that is the money factor. More often than not we do not have enough liquid money with us in our bank account that will be sufficient to go for a domestic or international trip. So in such cases, you have two options-either break your long term investments like FDs and SIPs or partially withdraw them or take a loan for a holiday.
If you choose the second option then you have many financial institutions like banks and other institutions that are ready to give you a travel loan. You can apply for a loan for a holiday both in offline and the online mode.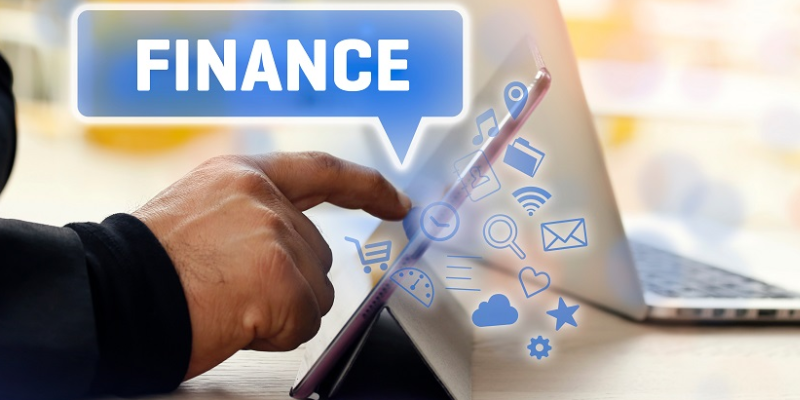 But before applying for a travel loan here are some of the things that you should check for
Think about the budget
This is one of the basic parameters to check for when applying for a holiday loan. If you have already fixed your destination then you should check the airfares, train fares, hotel room fare, and other costs that will incur during the vacation. The budget will widely vary when you are going for a domestic trip and when you are going on an international trip.
Take travel insurance
This is a must if you are going on an international holiday. Check for the premiums and what points are covered in your travel insurance like baggage insurance, baggage loss, and sickness or disease during the trip. 
Don't apply for an amount in excess
 You should ideally check the budget and then apply for a suitable amount. Do not apply for a higher amount unnecessarily as you have to pay more EMIs for higher loan amounts.
Think about the tenure
This is one of the important points to consider when applying for a loan for a holiday. You must make sure that the tenure is not too long otherwise you will be paying more interest. But on the other hand, if you apply for a less tenure you might be in a financial crunch because the EMI amount will be more. Ideally, you should check that the EMI amount is not more than 30% of your monthly salary.
Check the interest rates
Before applying for a loan check which financial institution will give you a holiday loan at the cheapest interests. This will help you to save some money. You can visit the branches of the financial institutions or check online.
Benefits of availing a loan for a holiday
Keeps your long term investments safe
One of the major advantages of taking a loan for a holiday is that you do not have to break your investments. This makes sure that your future corpus is safe while you are enjoying yourself with your friends and family in your  dream destination.
Make sure that you can enjoy with your friends and slowly repay off with EMIs
The most important thing regarding the loan for a holiday is that you do not have to part with your money or liquid cash in one go for all the fares and costs. You can get a loan, enjoy with your family and friends and then repay in small portions. This ensures that your dreams and family expectations are met without too much financial stress.