This is 2018 and this is the best time to invest your hard-earn money on online marketing industry to promote your business in internet. Online marketing has turned into a billion dollar industry and its continuous expansion shows the truth.
So, being a business owner, your first aim should be to build your web presence and for that, you need to learn some pros and cons before taking the first step. Let's take a quick look at it.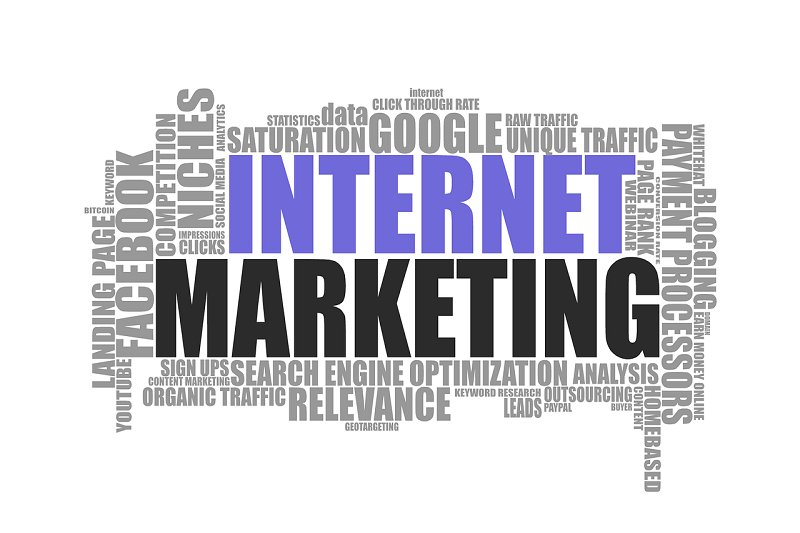 Pros
Online marketing is a low-cost and hassle-free business option for the beginners. You can start with minimum man power, investment, infrastructure and equipment.

Online marketing is not like an office-based job, you can start it from your home or anywhere you want. You just need to have an internet connection.

It's a fully flexible business option; there is no fixed timing to do your work and all the global market is there for you to target. Because, your business is not restricted to some particular geographic location, you can cover wider areas for promotion and have a higher chance for conversion.

Online marketing can help you to reach your targeted audience quickly and potential customers will be able to reach your website through search engines.

You can collect your payments and dues easily through e-commerce websites.

It is a 24X7 market. So, you'll get enough time to advertise your website, images and contents by giving some extra effort in guest blogging, social media promotion, video media promotion and many other services like these.

You can also earn some passive income through affiliate marketing.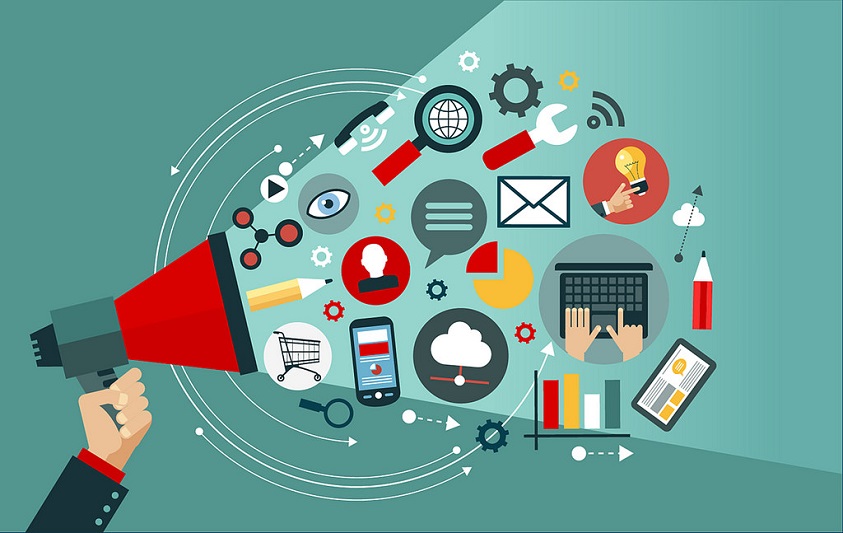 Cons
Online marketing is a time taking matter for any business. There is no way to tell your customer about your product quality or potentiality of your company. It'll take some times to gain the trust of your visitors.

One of the biggest disadvantages of online marketing is competition. It's an open market, and this is why all the small and large scale business owners around the world are compete each other to get the top most position on major search engines. It is too difficult to make your website stand up.

You need to gain enough skill and knowledge to get updated with this continuously changing marketing trend.

You have to follow the algorithm and working parameters of major search engines like Google to avoid the chances of penalization.

It is a rat racing market. You have to perform regularly to stay in your position.
Online marketing comes with so much competition and challenges. That's why you'll get the chance to get connected with the broader customer base.
There are many business owners who invest their money on SEO service providing companies to save their time and get fruitful results from the very beginning. Those companies will take a good care of your website and being professional, they can track-down all the needful actions to lift your website up.
You can also consider Click Optimisers as your online marketing partner to ensure your search engine position.