The brand Volkswagen is synonymous with the best of German engineering, and it's a pride to own this car. It is globally accepted that when you buy a Volkswagen, you get so much more than just a car. With your car, you receive a part of the Volkswagen heritage and its promise to uphold the highest standards of excellence.
It is your responsibility as the owner of a Volkswagen that your car remains in its optimal condition. There is no compromise on quality and reliability for a Volkswagen. This ensures that you can enjoy this magnificent piece of German engineering genius for a long time without any major mechanical malfunctioning issues. But like any machine to function efficiently, your car needs regular Volkswagen service and maintenance.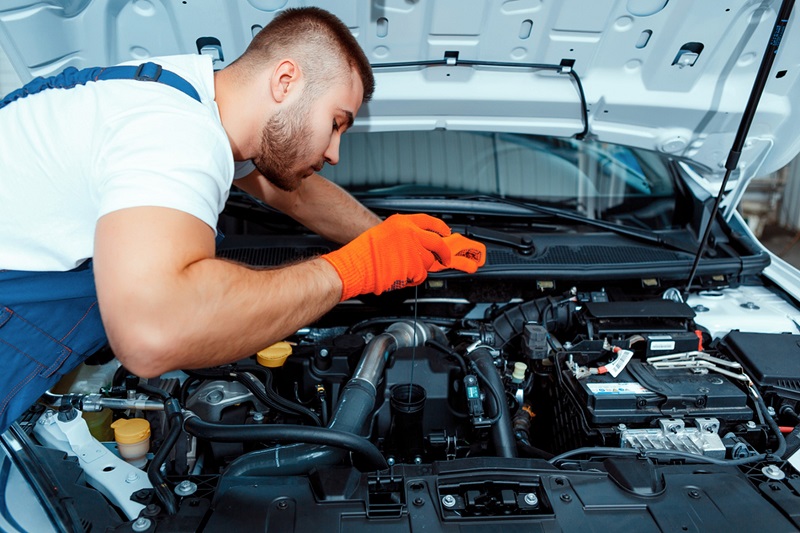 Volkswagen service for best maintenance
Ensures efficient performance- By getting your car service at an authorized Volkswagen service, you help maintain its efficiency and overall performance on the road. Servicing is preventive maintenance as regular servicing keeps each car component in top shape, thus reducing wear and tear. This reduces the probability of internal damage and saves you from repair and replacement expenditure. Also, it helps in extending its longevity.
Travel worry free- Besides being beneficial for your car, regular servicing offers you peace of mind. When you are travelling with your family, you enjoy driving your car without fearing for the safety of your loved ones.
Volkswagen servicing gives you this sense of confidence as you know that all the car parts, including the safety systems, are working effectively.
Replacement with only original parts– Servicing your car with an authorized service comes with the guarantee that all the replaced parts of your car are original Volkswagen parts. Each model has its specific factory-manufactured components if an attempt to replace them with non-genuine parts, your car's performance and safety features will be negatively impacted.
The Volkswagen service plans that you can avail
Volkswagen offers different servicing options; these are enlisted below:
ServiceXpress – When you need your Volkswagen servicing to be done within an hour, ServiceXpress is your best option. The quality of service remains the same. This plan allows you to get select service options in a short period. Services provided in the plan are brake, battery, pollen filter replacement, coolant replenishment, and wheel rotation.
Volkswagen Care Plan – New Volkswagen buyers can avail of the Care Plan. It covers the first 3 or 5 servicing of your new car. The servicing rates remain the same for the plan's duration, thus offering great value for money.
4Plus Care Plan – If your car is between 4 and 15 years, you can get this affordable Volkswagen service plan. Also, if your car is under 4 years but has a mileage of over 60,000km, you can avail of the plan. The plan is available in 2 years and 4-year packages.
The Volkswagen Care Plan and the 4Plus Care Plan have several benefits for the Volkswagen owners. They are:
Only Original Equipment Manufacturer (OEM) car parts are used. These Volkswagen Genuine Parts have a 2-years warranty.
Authorized Volkswagen diagnostic check tools are used.
Certified Volkswagen technicians service your car.
If you sell your car, the plan automatically get transferred to the new owner as of the plan functions on the Vehicle Identification Number (VIN) and not the owner's name.
The resale value of your car improves.
This Volkswagen service can be availed at any Volkswagen dealership across the country.
Roadside Assistance is available with the Care Plan.
Conclusion
Volkswagen offers premium servicing facilities for its customers through the authorized dealerships available all across Australia. Volkswagen servicing is the best possible way for you to ensure that your car's performance, reliability, and safety standards are as high as they were at the time of manufacture. Make sure that you connect with authorized service center for the servicing of our car.