Windows and doors not only add beauty to our home but they are also important for partitions, barriers, and even for decorative purposes. It won't be wrong to say that doors and windows add character to a home as they play an important role in improving the aesthetic look of your house. While searching for door or window grilles you will come across grilles made from wood, stone, glass, acrylic, metals and lots more. Out of all the available options, aluminium grilles have become the preferred choice as they are sturdy, corrosion-free, durable, easy to install, and require little maintenance.
Enhance security
People want to enhance the security of their homes or offices without investing too much time and money. One of the best solutions to achieve this is to install aluminium grilles on the doors and windows. Aluminium is one such metal that is extremely difficult to cut or break, therefore they ensure enhanced security.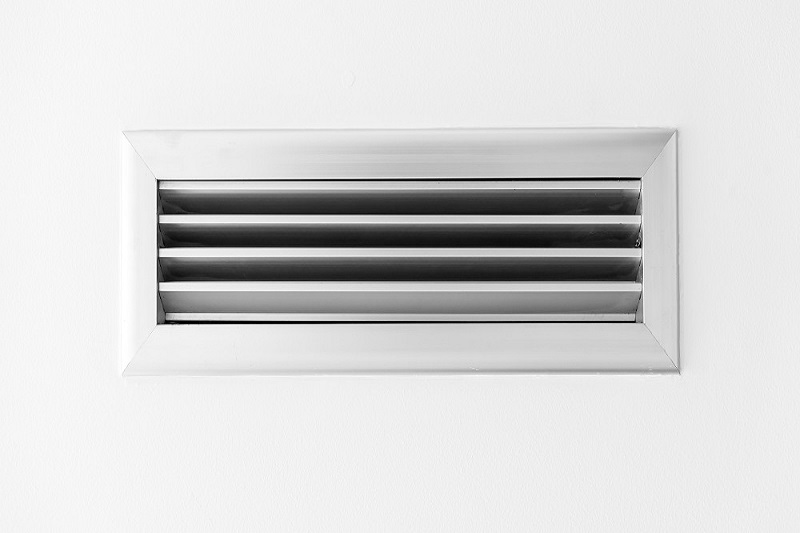 Aesthetic looks
You may have heard about the famous saying that the first impression is the last impression, which is why many people are focussing on elevating the looks of their homes and offices by installing aluminium grilles on their doors and windows. A designer aluminium grille looks sophisticated and is the right option. These are available in different sizes, shapes, designs, patterns, and colours. The colour has a powder-coated finish which ensures a smooth and perfect look of the grille. Besides this, you can even customize the colour of the grille and powder coat it based on the looks and needs of the interior of your house or office. It doesn't matter whether you need a traditional design or a contemporary look you can easily get the aluminium grille moulded or designed as per your own choice.
Low maintenance
Aluminium can resist rust even when kept in contact with water for a significant amount of time. So, you don't have to worry about cleaning the rust after every rainy season. Many people are of the wrong perception that aluminium grilles are high maintenance because of their sophisticated looks.. In reality, aluminium grille requires the least amount of maintenance and all you have to do is to wipe the surface with a cloth in order to get rid of the accumulated dust, whereas, in case of wooden grilles, you will have to colour the surface every few years if you want to maintain the look and feel.
Easy to install
Aluminium is an extremely light metal which makes very easy to transport, handle, and install. Generally, wooden frames for windows and doors are quite bulky and heavy which makes it difficult for a single person to handle and install them.
Fire-resistant
Did you know that aluminium is a non-magnetic metal and does not catch fire easily? It can easily withstand the domestic fire with approximately 660 centigrade of heat. This is one of the reasons why people are opting to install aluminium grilles in their homes and offices compared to wood and other metals as this metal is fire safe doesn't ignite easily.
Window and door grills not only protect you from external threats of burglars and onlookers but also elevates the aesthetic look of your home and offices. Installing such aluminium grilles has become a trend as when it comes to grills for the doors and windows the majority of the people are considering this option. When compared to wooden, or other metal grills, aluminium grills are a bit costly but you can consider it as an investment which will allow you to save a significant amount of money in the future terms of low maintenance and repair costs.