Planning to replace your roof with a new one and you are still wondering how to make the right choice? Well, roofing happens to be one of the most prominent structures of your house. It has to be robust, sturdy and able to withstand extreme environmental conditions. So, the choice of your roofing material should be right. If you are looking at doing this right, then you must avail the services of the best roof replacement company. Since there are a plethora of choices in the market, it might leave you confused. To avoid this, you need to work a bit at your end and then shortlist the company. In this blog, we unfold certain questions that you need to ask the roofing company before hiring their services.
Questions to ask a roof replacement contractor
Before beginning with the questions, it's important to understand that you must have at least 2-3 contractors name handy with you. This will increase your probability of finding the right person for the job. Let's begin with the questions:
1. Are you licensed to work as a contractor?
Before hiring the services of any contractor, don't forget to ask them if they have the license to work. When it comes to roofing, then every state has its codes which must be strictly adhered to.  Make sure you ask the contractor if they have the license to operate or not.
2. Would you be handling the work or outsourcing it?
Many a time, it has been seen that roofing contractors hand over the work to a sub-contractor, which might not be a trustworthy affair. Hence, ask them from beforehand if they have their manpower, and then you can go ahead with the job. If they are hiring subcontractors, however, it's better not to proceed with the work.
3. Do you have insurance for your workers?
Another key factor that you must take into account is whether the roofing replacement company has insurance. A good roofing replacement company will have the workforce insurance, which will cover their medical cost in case the workmen undergo an accident. This will save you from the burden of paying the accidental coverage and other abrupt, unforeseen expenses.
4. How much experience do you have?
Another key factor to take into account is the experience of the company. A good company having a lot of experience is a sign of its credibility. It means they have been in the market for a long time rendering their services to clients.
5. Can you provide me with the number of your previous clients and details of the work that you have done?
Don't forget to ask about their previous work. Looking at their previous work makes it easy for one to assess their degree of technical expertise. At the same time, it lets you know their level of professionalism, which makes it easy for you to understand whether or not the contractor would be able to handle your requirements.
6. What would the cost of work be?
One of the key parameters you should not miss while hiring the services of a roof replacement company is the cost of the replacement work. The cost of replacing the roof includes material cost, labour cost and the number of days in which the work will be done. Make sure you have it all down on pen and paper. A professional company would want to do the same with you.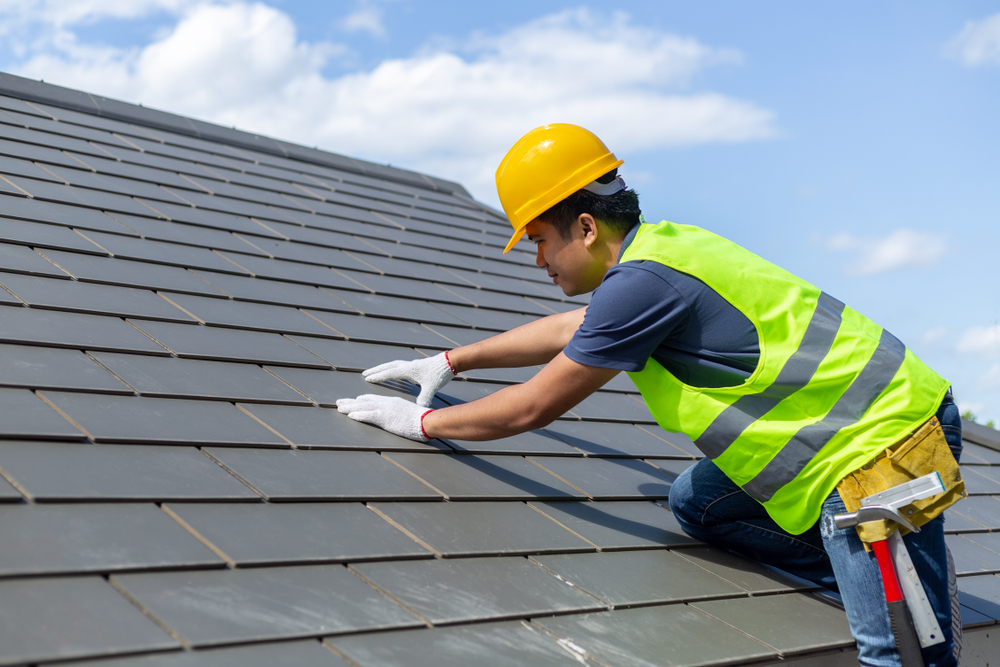 Conclusion
If you notice a damaged roof or any other issue, you must go ahead with an immediate roof replacement sydney and the tips mentioned above will help you in making the right decision.