There was a time when a car was considered as a symbol of luxury and richness. But that time has gone and now we treat cars as one of the most important things in our daily life. Like any other machine, we can encounter problems in our car too, regardless of its brand and price. Now matter how expensive and high-end your car is, it is likely to break down sometime and need a repair.
Electrical problems are some of the most common issues you can encounter with your vehicle. This is why you should know when and how to choose the right mobile auto electrician to get your job done. A fake and inexperienced auto electrician can aggravate the situation and damage your vehicle. Because of this, it becomes more important to hire the right professional for a proper solution. Go through the article and learn about the things you should consider before hiring an auto electrician.
Why You Should Hire A Professional
Modern cars are being built with advanced technologies so that their users can enjoy high-end facilities and total comfort. But at the same time, they also come with complex electrical systems that can only experienced professionals can understand and fix. If you are the owner of a modern car, and if your car has become faulty, you will definitely need the hands of experts and advanced equipment to diagnose and fix the issue.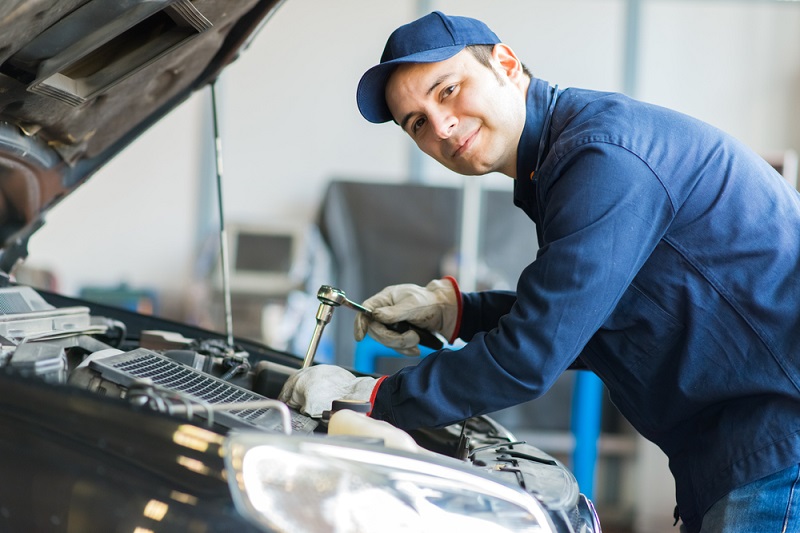 Factors To Consider While Hiring One
Here are a few things that you should give attention to while hiring an auto electrician:
Certification of the Expert: Before you dial the number of an auto electrician, make sure the professional is certified or licensed by an authorized department. Here, you should know that most of the genuine auto electricians are insured and bonded, and they are legally permitted to perform electrical works on customers' vehicles. A licensed mobile auto electrician will handle your vehicle with tenderness and get your job done within the assured time frame. Thus, only prefer a licensed auto electrician if you want a satisfactory result for your asset.
Their Skill and Experience: Skill and experience matter a lot when it comes to repairing your expensive vehicle. Such electricians will always try to maintain their reputation and will try to stay on top of their game by serving you the best. The professional you are going to hire can be a member of professional bodies that are committed to delivering quality work with upholding standards. So, try to make queries about their skills, experience and specialization. Whenever you try to get in touch with a mobile auto electrician, make sure he is an expert in the field and aware of the issues you are dealing with in your car. You can find mechanics and electricians who are accustomed to deal with heavy vehicles like trucks. You have to make sure that they are experienced in dealing with the type of vehicle you have.
Their Fees: Charges are some of the most common factors people are concerned about when calling an auto electrician. If you find that the electrician you have called cannot give any details about possible expense or if they are demanding unreasonable fees, you should not go with them. An experienced mobile auto electrician can estimate the expected expense easily and provide you with all the details of their charges. A professional auto electrician can save your time and money by fixing the problem much before the assured time even at a reasonable cost.
These are some of the important factors you should keep in mind before dialling the number of a mobile auto electrician. A certified and experienced auto electrician can understand the problem better and is capable of fixing the issue within a short period of time. Thus, prefer an expert only and never waste your time and money by calling a cheap and inexperienced mechanic to get your job done.