Recycling is the way to go – no doubt about it. With worries about climate change and depleting resources, it's not surprising to see that more and more people are making the shift towards responsible living. And one of the major components of living a more sustainable life is to recycle. Recycling is a process where an item that's reached the end of its life is recycled to be reused, giving it a whole new lease of life. Whether it's something as small as plastic containers and glass bottles, or something much bigger, such as that old car that you've left to deteriorate in your garage – when you recycle, you do right by the environment.
What if we told you that you can recycle your car in Perth AND get top cash for it? Not only will you be doing good for the environment, but you will also be getting paid good money for your efforts. Now that's a win-win.
Car Recycling Perth – How Does It Work?
Once your car has reached the end of its life, it's better to let it go. The problem with trying to keep an old car on the road is that the maintenance costs skyrocket, requiring you to constantly fix one thing or the other to keep the car running. And when you add up all the other expenses, such as poor fuel efficiency and constant need for repairs, it just isn't worth it.
If your car has been in an accident and sustained extensive damage, getting it fixed is out of the question. Your best bet in such a scenario is to get rid of the car – by recycling it. Big Bucks Car Removal offers free eco-friendly car recycling for old, damaged and junk cars. We pay car sellers to top cash for cars and tow the vehicles away for free. When you sell your car to us, you don't have to do a thing – we take care of it all!
How We Valuate Your Car
When we provide cash for cars quotes, unlike other car removal companies, we don't offer a fixed price. Instead, our experienced appraisers will ask you for details of the vehicle. Once you provide us with the complete description, we will then make our offer based on the following factors:
1. Does The Car Work Or Not?
If your car is in working condition, that will definitely have a positive impact on the price that we offer. A car that runs has parts that work, which means we can pull those parts, recondition and resell them.
2. How Much Does It Weigh
If we're talking about a scrap car that has no value, except for its metals, then we will consider the weight of the car when making our cash offer. You can expect to be paid for the scrap metals, which we will recycle.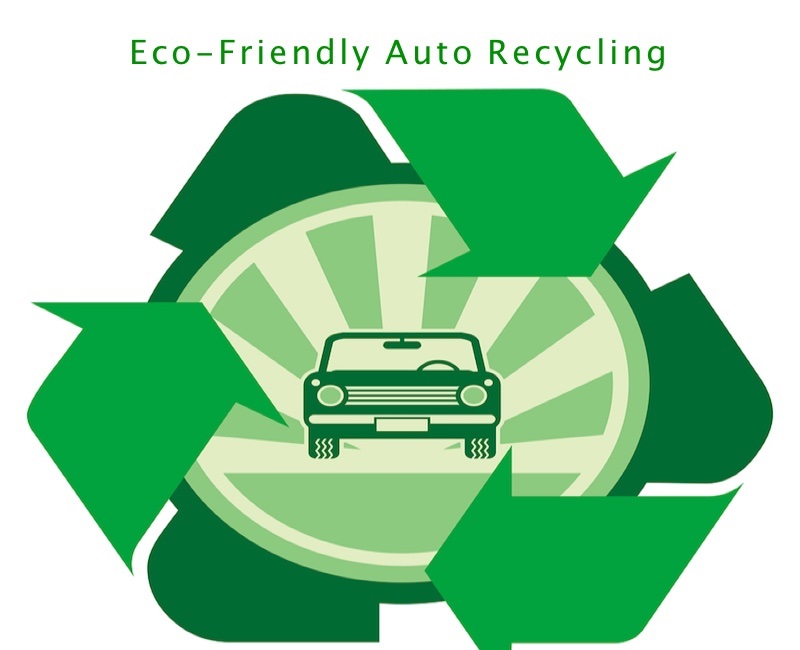 Car Removal companies such as Big Bucks Car Removal Perth offer car sellers a convenient way to get rid of their unwanted cars. With us, you get perks such as:
1. Cash for cars quotes provided over the phone or online.
2. Same-day, free car removals Perth wide.
3. Free wrecking
4. Free recycling
5. On the spot cash payment
Don't let your car sit idly a day longer. Contact us and get your car sold for cash today. Call us at 0415 388 879.