When it comes to decorating a kitchen, whether that will be a small or big one, we always need to think of how to organize everything well. This is merely because of the many kitchen tools and gadgets we need for preparing delicious meals and this process will, of course, be easier if we have everything at hand.
And when we are short on space, then the kitchen organization can be pretty challenging, but the following tips can definitely be of great help to you.
Colours
First of all, let's start with the choice of colours. You should definitely go for light colours scheme since the lighter shades are the one that can make space look bigger. So, forget about black kitchen cabinets or some navy ones, but look for white or beige ones. Of course, you can use dark shades for some small details, to create a contrast.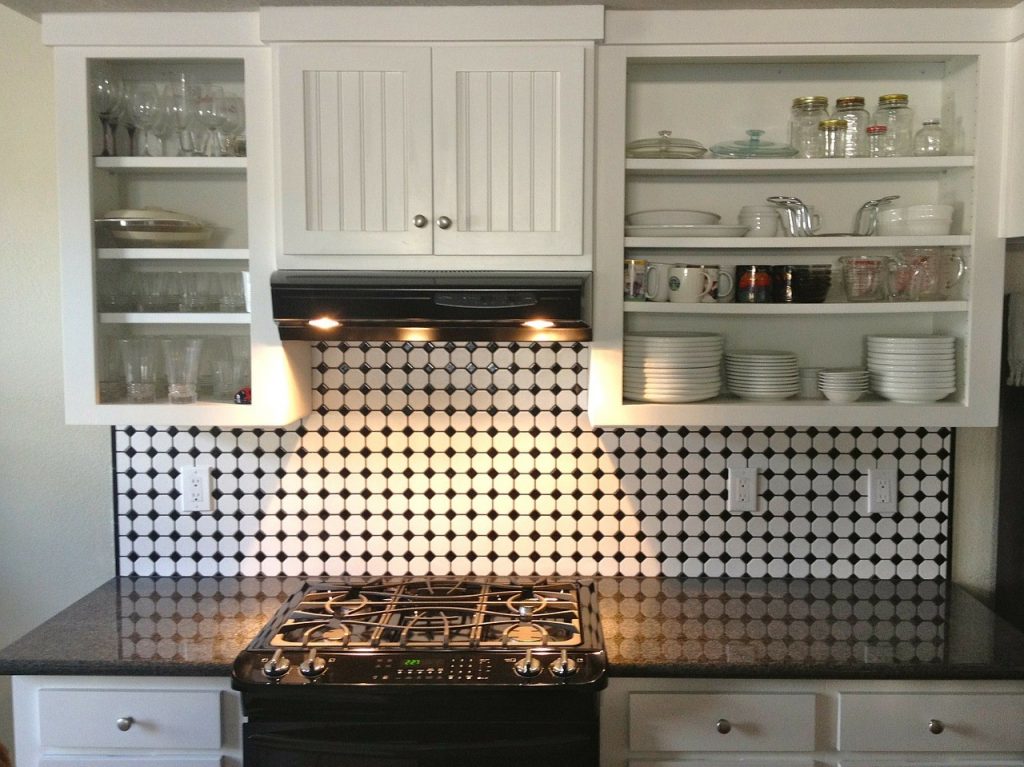 Design
Besides the colours, the design also plays an important role. A long narrow design is definitely more suitable for spacious apartments, while for the tiny one you should choose a square kitchen design. In such kitchens, everything can be arranged next to the walls, and there will be more space available in the middle.
Storage
And when it comes to storage space, don't only stick to plain drawer storage and organization, but instead, opt for corner drawers as well as some wall storage. Add some open shelves on the empty walls to display some glasses or plates, or maybe add some hooks to hang some pans and pots. A pegboard will also do wonders in small kitchen organization.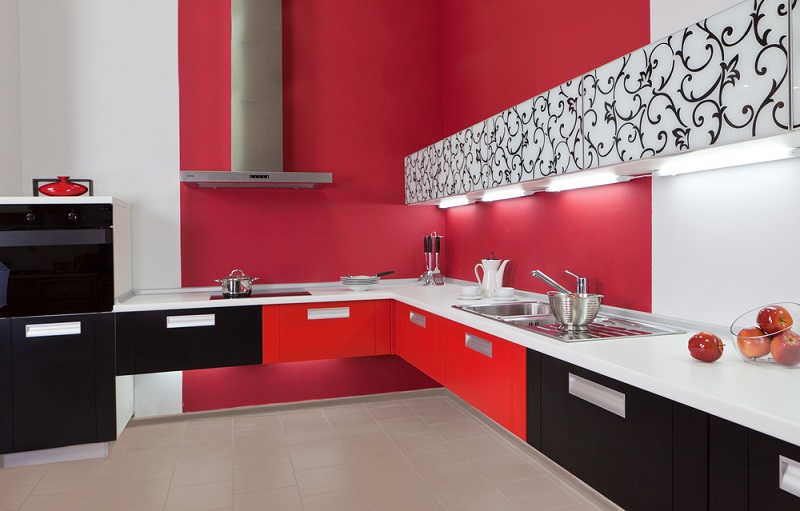 Space-saving furniture
Space-saving furniture is, of course, a must-have for small kitchens. This can be some table or worktop that can be easily pulled back when not used. Or in case you have to add chairs or bar stools, you should definitely choose some acrylic ones because they will make space look bigger than it is.
Windows
And last, but not least important, is to try to add some windows if possible. They will provide light in the kitchen and will make it look bigger than it actually is. Also, feel free to add a personal touch to your kitchen by adding some flowers that will make the kitchen space look a lot nicer.