The state bank of India brings the best credit card to fulfill the desires. You can do anything with your product. You can shop, dine, travel, and entertainment along with getting extra cash back, reward points, gift vouchers, and more phenomenal privileges.
Before can grab the benefits, you should check SBI credit card eligibility for different categories. They can divide categories into three certain criteria such as salaried individual, self-employed, and students. Each rule and regulations are different from another. Let's find out one by one all three's description.
SBI Credit Card Eligibility For A Salaried Individual
Eligibility Factor: The bank can set a minimum and maximum criteria for a salaried, so that can get instant approval. The minimum age should be 21 years, and the maximum should be 60 years.
Credit Score Criteria: A CIBIL score should be more than 650. It's an average point, but a few banks can decide to give a loan. You shouldn't have any defaulter payments.
Identity proof: To get instant approval, should show any photo ID, Aadhaar, and valid documents.
Address proof: A copy of the passport, recent electricity bills, and telephone bill.
Income proof: A copy of the Aadhaar, salary slip for the last two months, and a recent bank statement.
And one passport size color photograph
For self-employed individual Eligibility Criteria
Eligibility Factor: The age should be between 21 to 60 years with a good source of income and a recent passport size photograph
Credit Score: Your CIBIL score should not be less than 650 and more than 800 shows responsible behavior. The highest score is a direct entry to get privileges of the product.
Identity proof: You need to show any governmental photo ID.
Address proof: A copy of the electricity bill, voter ID or driving license
Income proof: A copy of the income tax return, and bank statement.
And one passport size photograph
Eligibility Criteria For A Students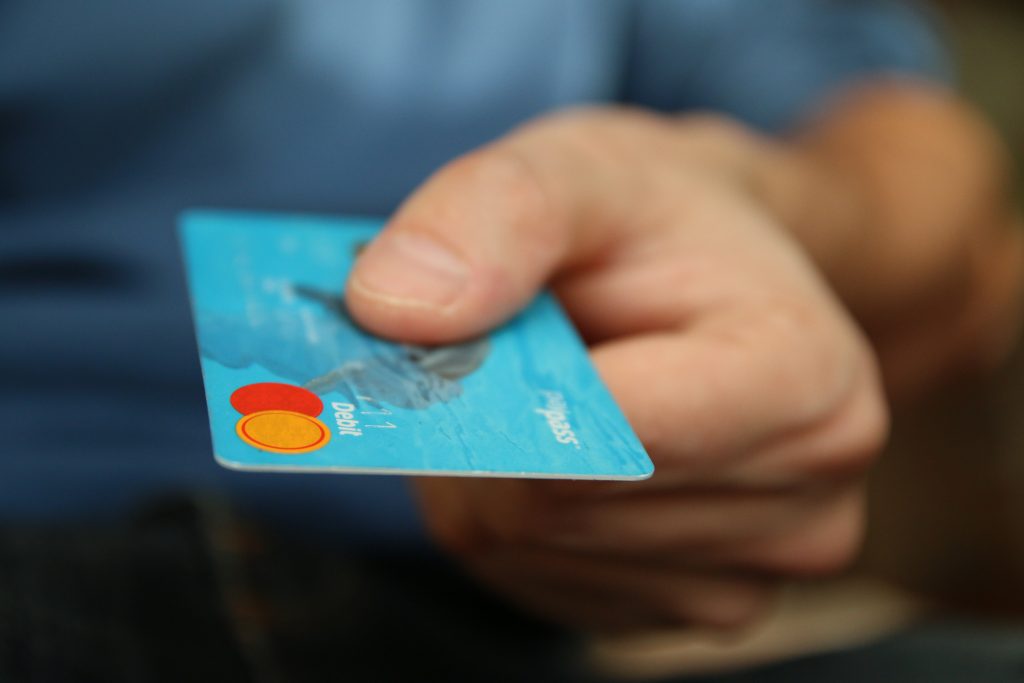 To get an SBI credit card eligibility for a student, should know the few things.
This product an issued against FD
Your savings account should be strong
Age eligibility according to the bank's norm
For an identity, you should submit college ID card
Residential proof
College enrollment number
And a two passport size photograph
Factors Affecting SBI Credit Card Eligibility
CriteriaIncome of the applicant: It plays an important role while going to apply for a credit card. It is the proof to the bank that will able to pay bills on time.
Age of the applicant: Payback for the expense is second highest responsibility. That's why they ask for the age limit, which should be 18 years with a regular source of income. If you are working, then it's full chance to pay back the outstanding amount easily.
The credit history of the applicant: It's a clear proof of individual, that how can manage own product. A good score in CIBIL preferred by the lenders to give instant approval for a card otherwise they can reject the request.