Looking for THAT car is always something that makes you scratch your head. Of course, it should look good and feel good. You also have to consider a lot of things like for example your budget, how fast it could go, or even how many it could take. Looking for that car is not an easy task because the criteria are very long. So while you are browsing and searching for that one car that will match your criteria at the same time cover your needs. Then let me introduce the Subaru XV and why you need to buy it.
Wow factor
Bringing this bad boy anywhere is sure to turn some heads. The beautiful, sleek yet robust design makes the Subaru XV a car for all seasons. Add to that how this car compliments every color and you have yourself a fantastic set of wheels.
Off road
Subaru XV is over so that it can even go off-road. Given it looks like a family car. However, don't let that shine in beautiful exterior for you!  The Subaru XV is more than meets the eye. If you like adventures, going off-road, or merely taking your time off the track, the  Subaru XV 's ability to climb up and down rough highways or hills is what makes this car stand out.
Technology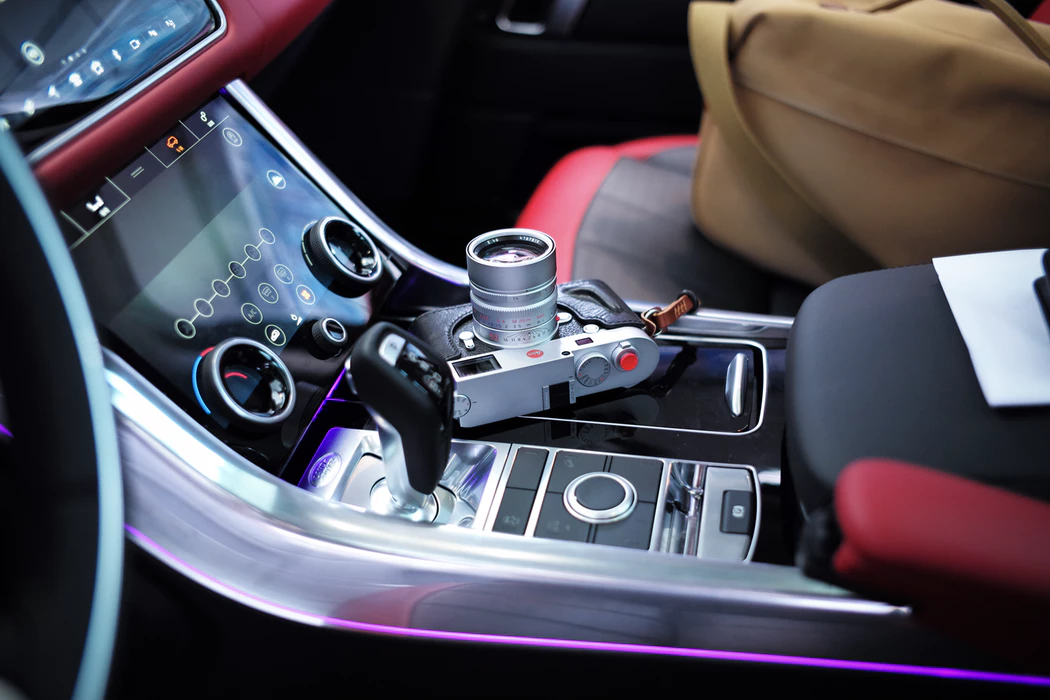 If you're a tech-savvy person looking for a best friend the Subaru XV is the KITT to your Michael knight. The car is decked out with technology no other vehicles have seen before. With features like an eyesight driver assist system that is like another pair of eyes to watch the road with you to ensure that you are twice as safe.
 It also comes with a large touchscreen that gives you either info or entertainment depending on your needs. It connects flawlessly to your smartphone so you can stream videos or music straight to your car.  Also has great speakers to make sure the party never stops. Comfortable, simple, and all just at the tip of your fingertips.
Value
The Subaru offers more than what you ask, or even bargain for but while the external is already overwhelming let's see if you can take the performance.
 Subaru xv provides the best for your buck. It has a direct injection technology that gives you more power to match your need. What it also comes with the pressure sensor is in front doors to increase the speed at which it can detect an impact making sure that the airbags are open before the collision happens.
The list goes on. What more do you want? The car can do whatever you need and whatever you desire. It's a compact SUV that can fit a family of 4.  It's also a small SUV that can go off-road and take you to places you've never been before. Looks good, drives excellent. An overall make you feel like you are the boss.