Fly screen doors and windows seem to be gaining importance due to the increase in flies, mosquitoes, and other disease-carrying insects.  Prevention is always better than cure so instead of waiting for illness to creep into your home with these pests, it is wiser to opt for fly screen sliding doors. This can prevent you from many insect-borne diseases. There are multiple companies that offer you these doors with a wide range of options. You can pick and choose to keep your preference and requirements in focus.
Manufacture of Fly Screen Sliding Doors
These doors are generally made from aluminum which is strong and extruded, preferably in colors like brown or white, following the standards fixed by the industry. These have a high-quality mesh made of fiberglass. These fly screen doors cause no inconvenience because they do not block any light. You will find these are not noticeable from the outside unless you have opted for a weave mesh that is on the closer side. The mesh in accordance with the standard set by the industry is almost invisible. You need to know that choosing a darker mesh is advisable as it is less noticed.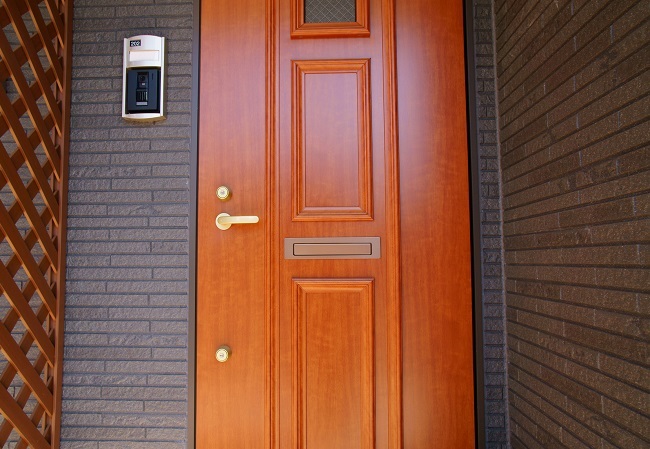 Some benefits of Sliding Fly Screen Doors
Besides the above-mentioned advantage you will find that as these doors are sliding, it is comfortable to open and close them. These will allow ample fresh air and sunlight into your house. Your family is protected from various illnesses. You will not need to spray insecticides or any other sprays with harmful chemicals. You can also save on finances that would have been used for air conditioning and fans. You are sure to get your sound and uninterrupted sleep. You have a choice of colors and styles which can enhance the look of your room or probably the whole house.
Different Sliding Fly Screen Doors
You can think of opting for these doors with an 18 x 16-grade mesh that will keep out most of the flying insects like wasps, mosquitoes, common houseflies, bees, and also smaller creatures. In case you do face a problem with smaller insects you will have the choice of opting for the mesh of 20 x 20 or 20 x 30. You are able to reduce the glare of the sun when you opt for a sliding fly screen door of 17 x 12-grade mesh made of polyester which is normally for 'framed models' only.  Besides the glare, this is also able to reduce the solar heat gain.
Choosing the Apt Fly Screen Door
By searching online or hunting around you can get a choice of these fly screen sliding doors which are custom-made. All that you need to do is find the right manufacturer. Most of these doors are built to last long and are durable. As these are tailored to an individual door, they can be fitted to most of the frames. You can make a choice of the color and the mesh option given to you.
Choosing in accordance with the Mesh Grades
You will need to know that the numbers on the mesh represent the strand number for an area in relation to the thickness of the material strand and produce a factor of openness. In other words, the combined number being higher means the openings will be smaller. You can check out the details from the manufacturer and get a fair idea about this before you go ahead and opt for a specific sliding fly screen door. You will be able to replace the mesh in case of any damage. This is rare as the material used for these is rather tough and strong. If you have a pet make sure to opt for a sliding fly screen door that is pet-proof.