Are you looking forward to displaying your collectibles in a proper manner? Then it is high time to go with a corner display cabinet. It has really proved to be a great choice for homeowners having no space to organize their collections. You must take advantage of unused space with this cabinet that gets easily tucked into the corner of the room.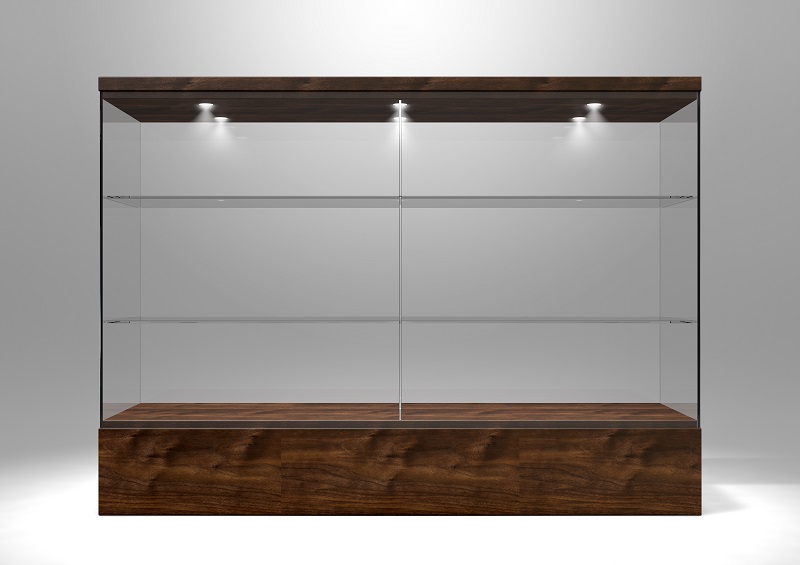 How to Get Right Types of Display Cabinets?
Along with letting you display your collectibles in a creative manner, a corner cabinet will also give high protection to your collections. You may easily get in touch with the most suitable display cabinets by keeping these following points into consideration
Easy blending with the interior: Display cabinet must be chosen in such a manner that it truly blends with the interior of your space. The size chosen must be such that it does not occupy a lot of space. Whether it is traditional or contemporary, choice must be done with much care.
Conducting some research: It is better to conduct a bit of research prior making final selection. It is better to make a note in terms of size and number of shelves required to meet the requirements. Some of the most common types of display cabinets include:
Half-height consoles
Full-height consoles
All mounted
Freestanding etc.
Also, you need to confirm if the display cabinet will comfortably accommodate all your belongings or not. Another consideration includes material that has been taken into usage. Some of the most popularly used materials include:
Solid wood
Particleboard etc.
Shelving: Cabinets chosen must be easy in terms of making the right type of adjustment. Few considerations in choosing the best cabinet include
Cabinets made of glasses are preferable
Inclusion of mounting hardware is a must
Lighting scheme must include halogen lights
Inclusion of lights in more than one tier
Bevelled glass doors will contribute in providing the designer look
A display cabinet has been reported to be a great choice for displaying collectors ranging from war memorabilia to crystal figurines. Along with letting you display your collections in an easy manner, the display cabinets will also give due protection to your collectibles from unnecessary dust.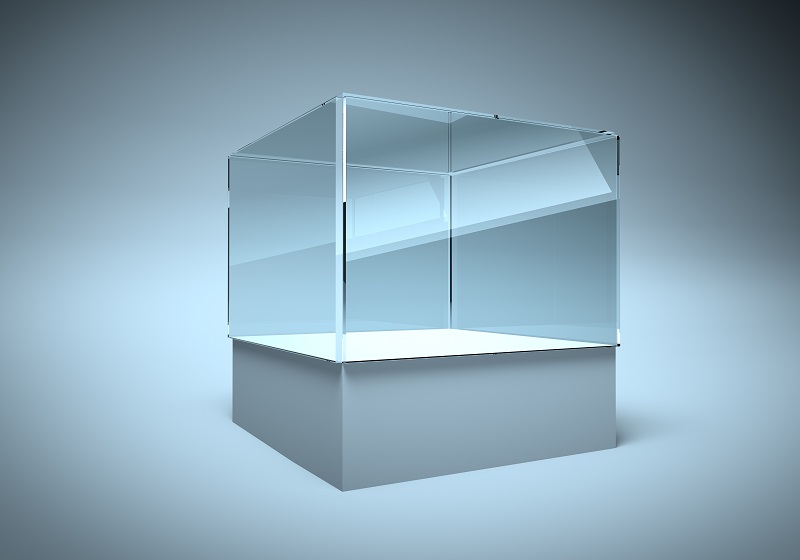 Considerations Regarding Display Cabinets
If you are planning to install a display cabinet at your home, then it is really a very good idea. It will be better to approach a reliable supplier rather than making a random purchase. Prior making a final purchase, there are some considerations that need to be given due attention.
Small does not mean cheap: There is a misconception that small cabinets are always inexpensive. People opting for less expensive cabinets will hardly be able to display their items efficiently. A high quality small curio cabinet being a bit expensive will satisfy you the best. Also, it will provide your collectibles with a rich look.
Choosing one that complements with your décor: While buying display cabinet, you must choose only that option that will truly complement with your interior. Among all, it will be better to go with semi-custom cabinet. It must be such that it is adaptable from each corner. Various types of wood used include
Oak
Mahogany
Walnut
Fruitwood
Additional Desirable Features  
It is interesting to note that high quality curio-cabinets are constructed by using traditional joinery techniques. Also, they comprise of
Hand-rubbed finishing
Distinctive hardware
Iron and brass are among most popularly used decorative items. Also, the shelving system remains customizable to accommodate all types of items without any hassle.