Sometimes certain issues pop up anytime in organized household life and might mess around with your schedules. One of the major concerns that homeowners always complain about is about the blocked drains. Imagine a situation when you have to rush and catch a bus and you see water overflowing in your kitchen sink or bathroom. Yes, it can be a chaotic situation for anyone! Well, at such times, there is a dire need of an emergency plumber. Therefore, it is a must to have their contacts, so that you can call them anytime you need.
At times, it is easy to spot the problem of blocked drains. However, when there are major issues, then only an expert plumber can help us out. If you can identify signs then you can solve the problem beforehand, which may reduce the burden and expenses to a greater extent.
5 signs showing a problem with the drainage system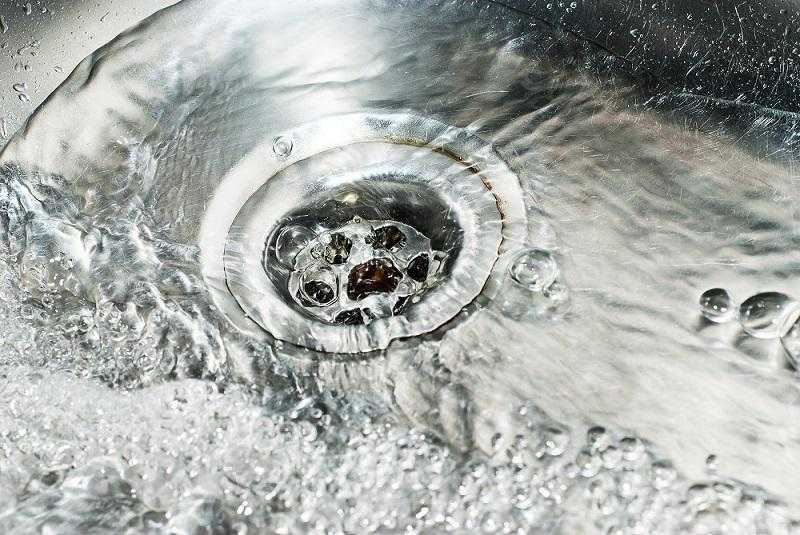 Here are five signs explained in detail, if you notice them in any case, take action at the right moment. Have a look at them as follows and try understanding them.
1. Drain smelling bad: Are you smelling anything bad off lately not just in bathrooms or kitchens but all over the house? Is it a foul smell? Is it not letting you sleep during nights? Well, that means there is a major issue with your drain and if you leave it unattended then the problem can expand and leave you restless. There are many causes behind the bad smell from drains. Sometimes, we unknowingly dump things in the drains. They are accumulated and trouble us at a later stage. In addition to this, not cleaning the drains regularly leads to a bad smell, so make sure you do not neglect regular cleaning of the drains.
2. The slow speed of the drain: Is the water taking time to disappear? Do you see overflowing water in your bathtubs or sinks? If yes, it means it is a sign of clogging. Dumping hairs, napkins, toilet paper, and such things clog your drains and doesn't allow water to pass through. If you are finding it difficult to clean by yourself then you can call an expert. The professional experts have tools using which they take out the things stuck in your drains.
3. Hard stains on the roofs: Have you ever noticed watermarks on the roofs or ceilings of the bedrooms or living area? Most of the people think it is the issue of wall plaster or rainy season, that's not at all true! It is due to the breakage in your drainage system and leaks from the lines. It is a complex situation, which needs a huge amount of work to be done by your experts.
4. Abnormal water levels: Change in water levels can be the result of blocked drains too. When oil or other debris is stuck in the pipes, then the entire drainage system is clogged and the result is a blockage. The expert plumbing agents will immediately spot the issue and offer you an instant solution.
5. Mildew: Mildew, as well as molds, pop up when there is excessive moisture. This is not just a dirty issue but can even harm the health of the people living in the house. This situation calls for a professional urgently so that the problem doesn't expand.
If you notice, any of the above signs at your home then do not delay or neglect it. Keep the plumber's contact details handy, which can help you in finding solutions to the blocked drains in no time.